Samson and Mikah are the proud parents of 7 puppies.    Our puppies come with 1st vaccines, a record book for your vet, current on worming and parasite treatment, and with dew's and tails done.  Our pups are raised in our home with lots of love and one on one.  We believe socializing early on is very important and therefore we start handling them from day 1.  We do kennel train and give them a good head start with house training.  This litter is pet only meaning they are not registered.  Papers were never claimed on the fathers side so they can not be papered.   Our prices are firm and we do not offer discounts for multiple purchases.  We are now allowing home visits and taking 200.00 deposits to hold your choice.  We are located down in Coolidge.  Please call if you would like to set up a time to visit.    520 424 6149
Dam: Mikah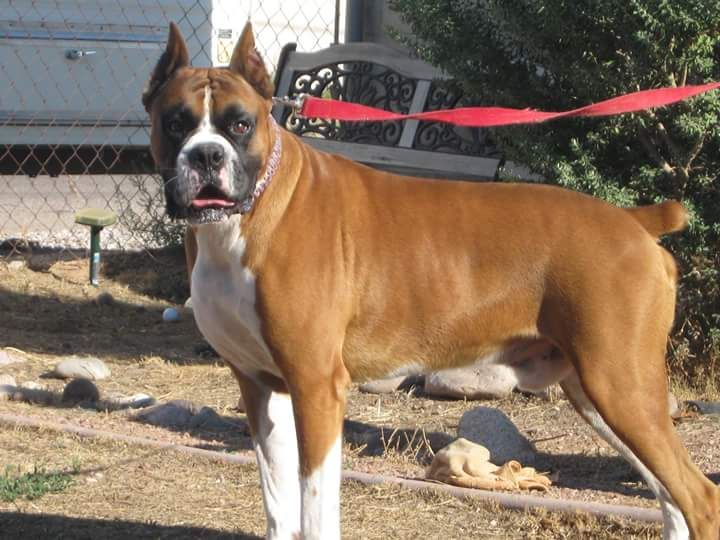 Sire: Samson

We have 3 males still available.  Scroll down to see current pictures
 now 6 weeks old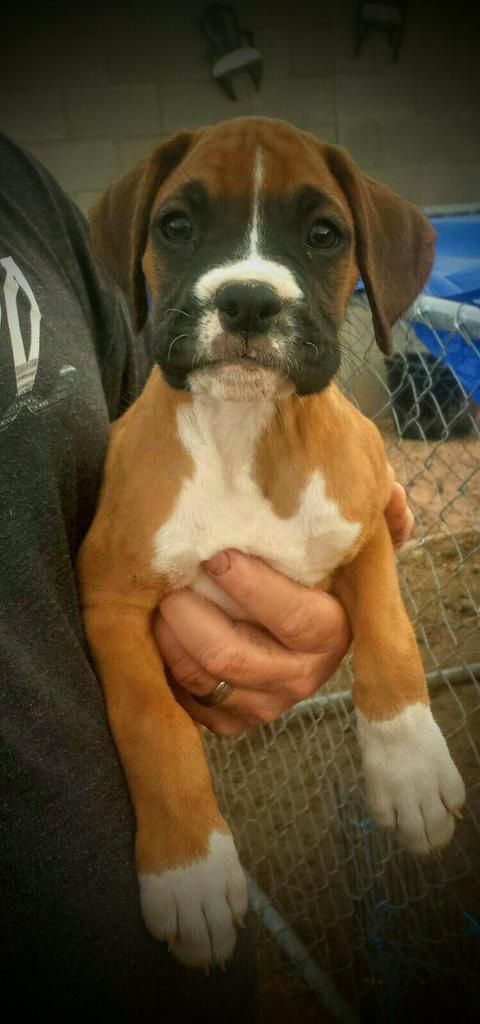 Available 600.00
Sex: Male 
Color: Semi Flashy male
 This guy was one of our Semi Flashy males.  He is a big boy and is gorgeous. If your looking for a nice big boy to show off then this is the guy for you.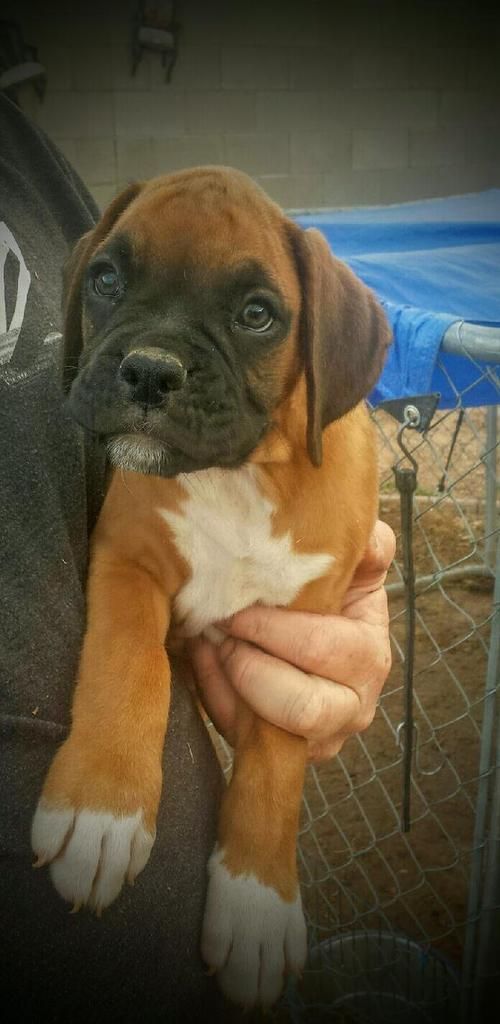 Available 500.00
Sex: Male
Color: Classic Red Fawn
This lttle man is a wiggler.   He does not want to pose for his pictures and would rather run off and play. He is going to be an active boy.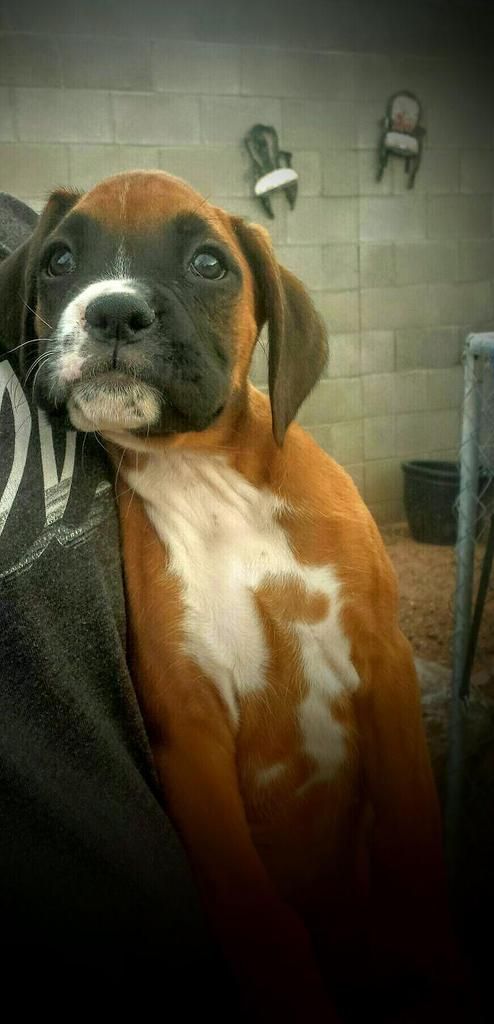 Available 600.00
Sex: Male
Color: Flashy Fawn
This boy is gonna be a looker. He has a lot of white and he is such a sweet boy.  He poses great for the camera and loves people. 

 Lady and Bear's Spring 2014 Litter
 Swing Time.
Maybel and Bear's Fall 2012 Litter
Brock, MayMay, Holley, and Loki
Lady and Sampson's Summer 2012 Litter
    A Laundry Basket of Puppies.   
Roxy and Hank's 2012 Litter
A Wagon Full Of Puppies 
Baby and Ace's 2012 Litter.
Oodles and Oodles of puppies.  :)   Baby and Ace's May 2011 litter.