Meet Titus.
This boy is full of personality and tongue. He has huge ball drive and loves going for walks with his pack. His mother is Baby and his father is Ace.  Titus is definitely a goof ball and loves to play.  We are teaching him how to pull a cart and he is loving it. This guy loves a challenge.
Available for stud service to select females
Stud fee $300.00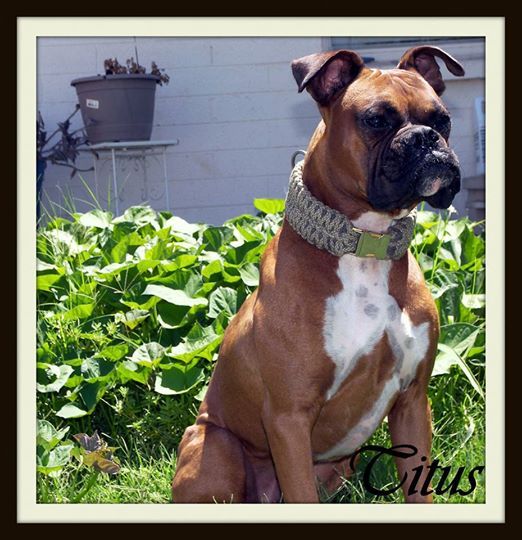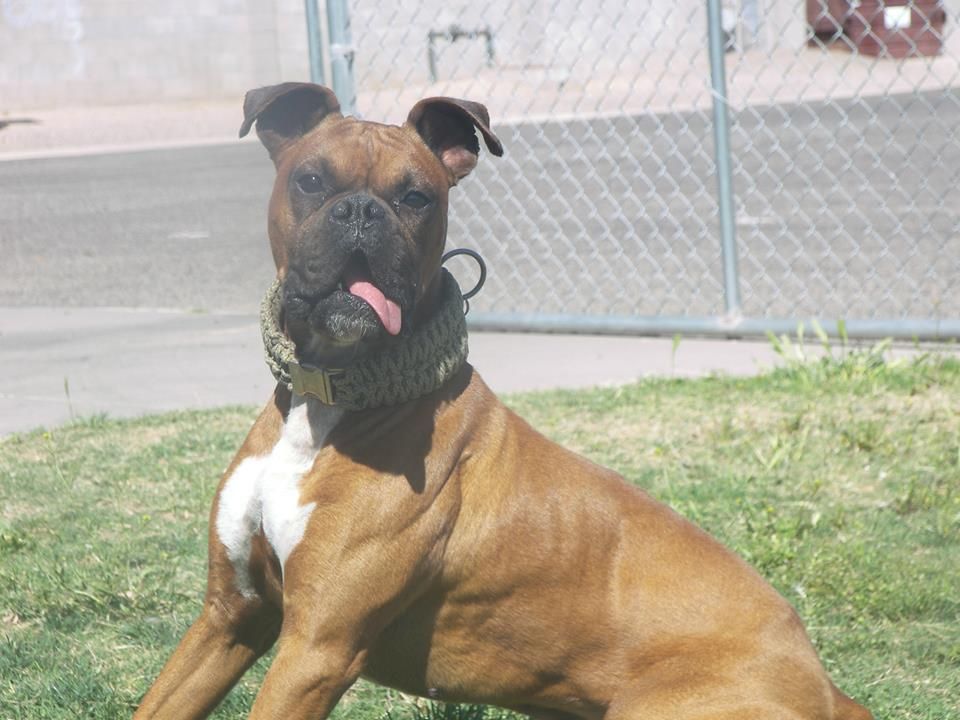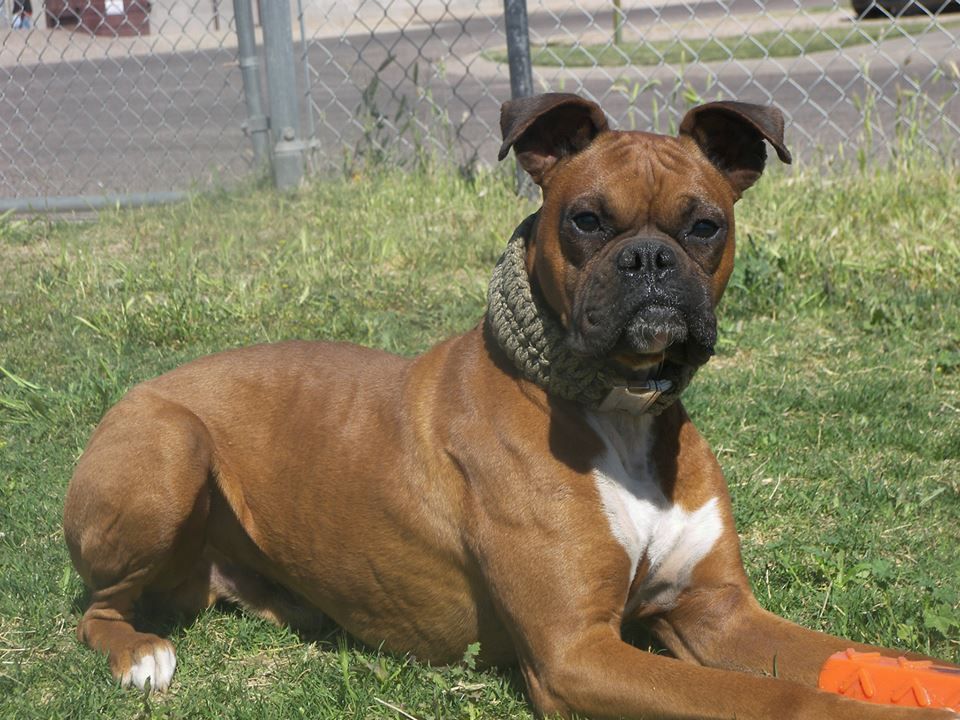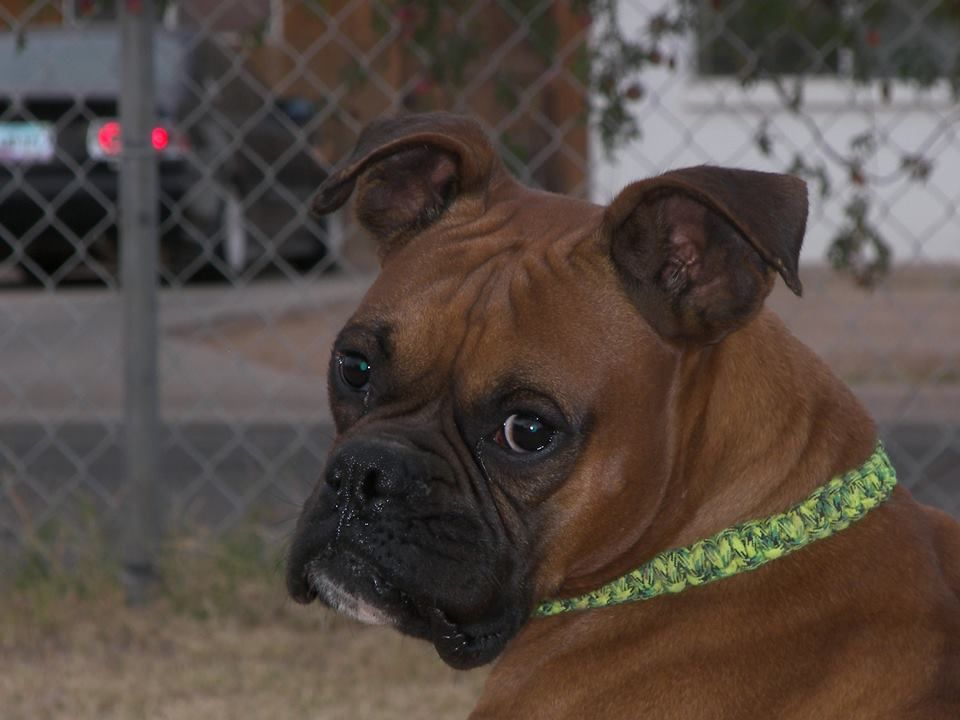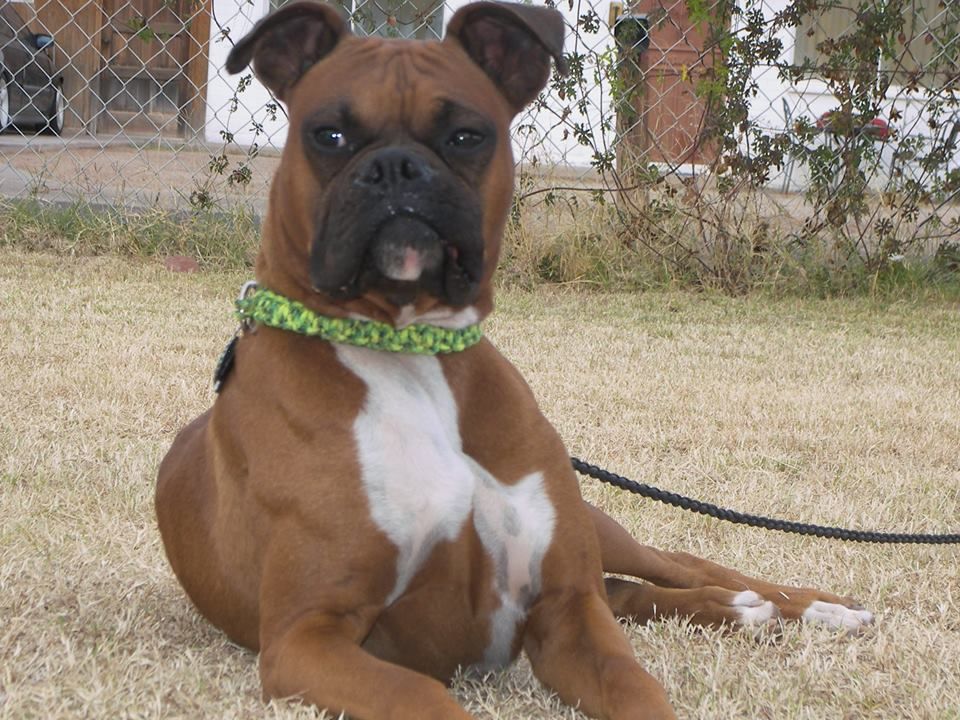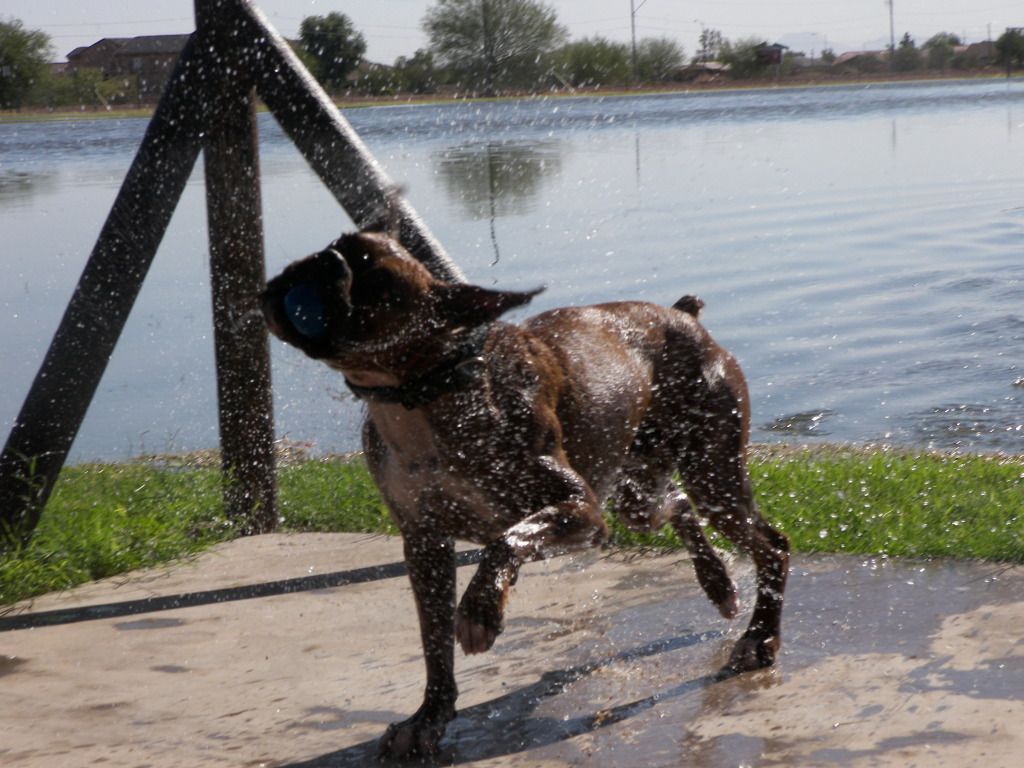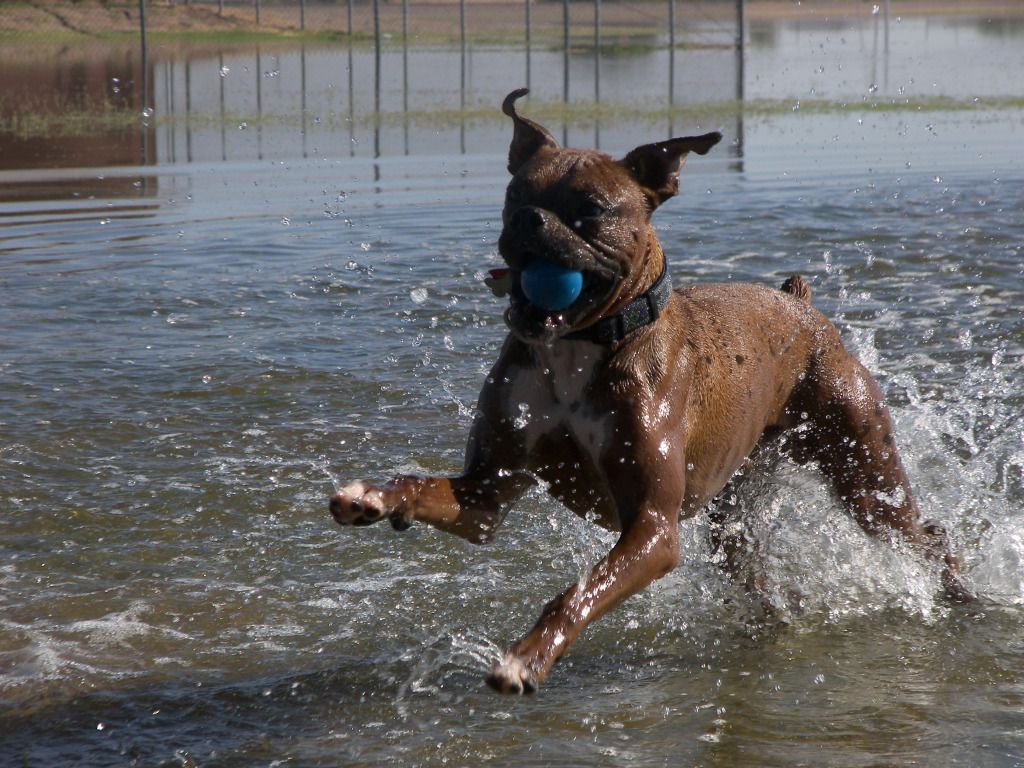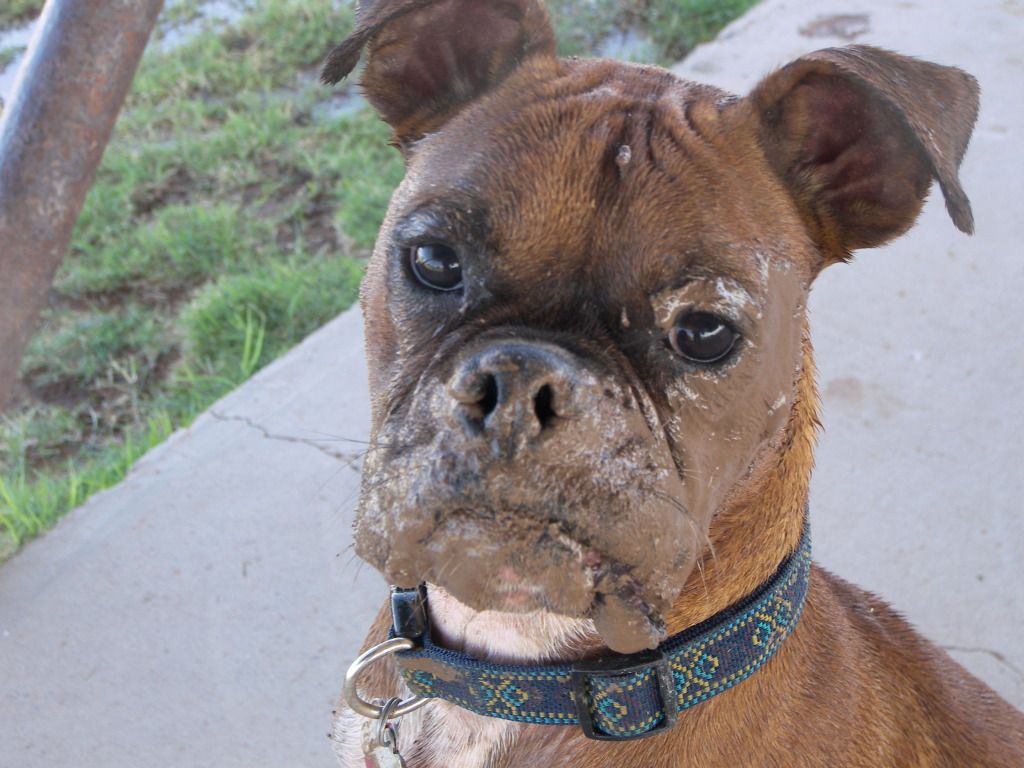 Mudd Bath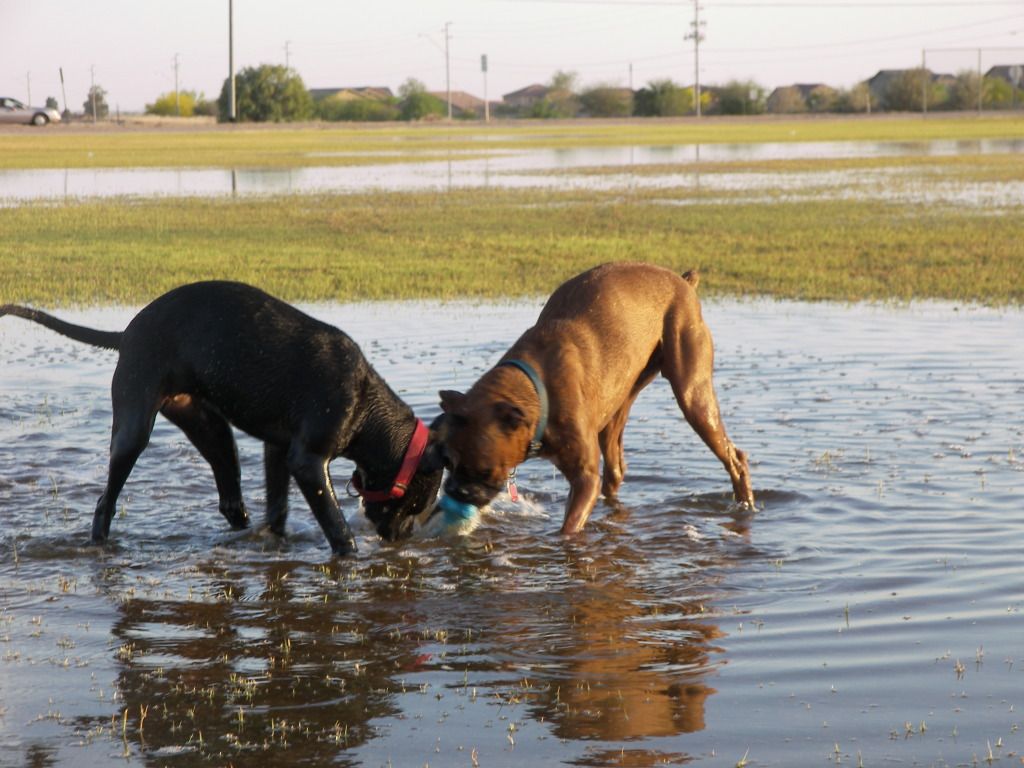 Playing at the park with his friend Audrey after irrigation. Good way to spend a hot day.
.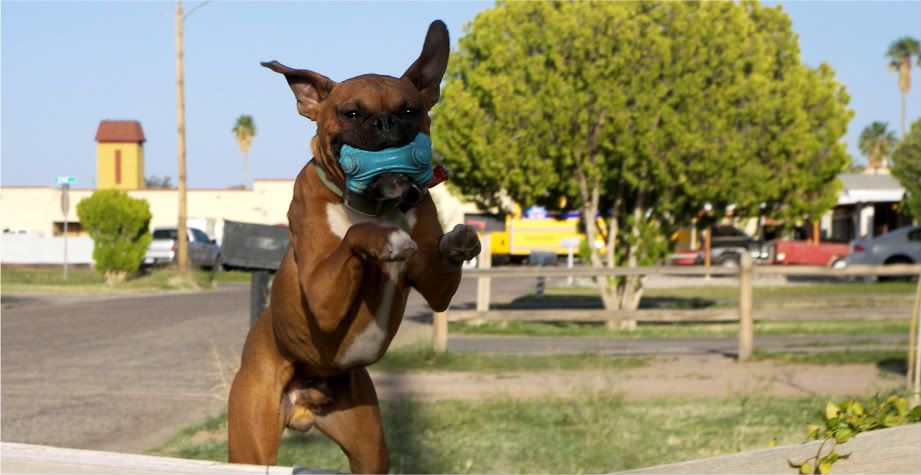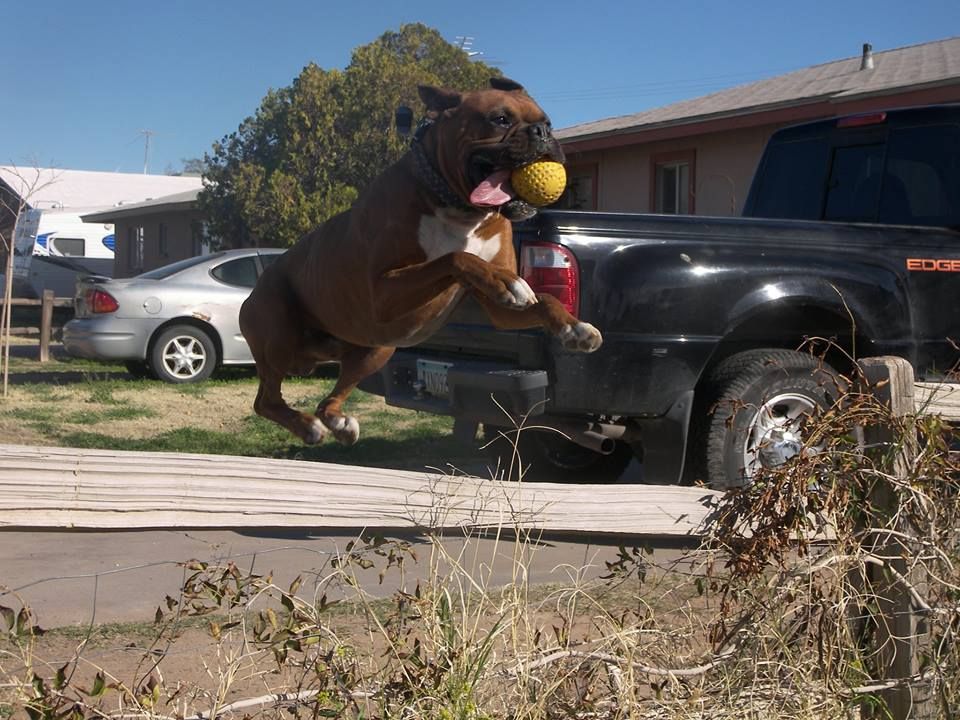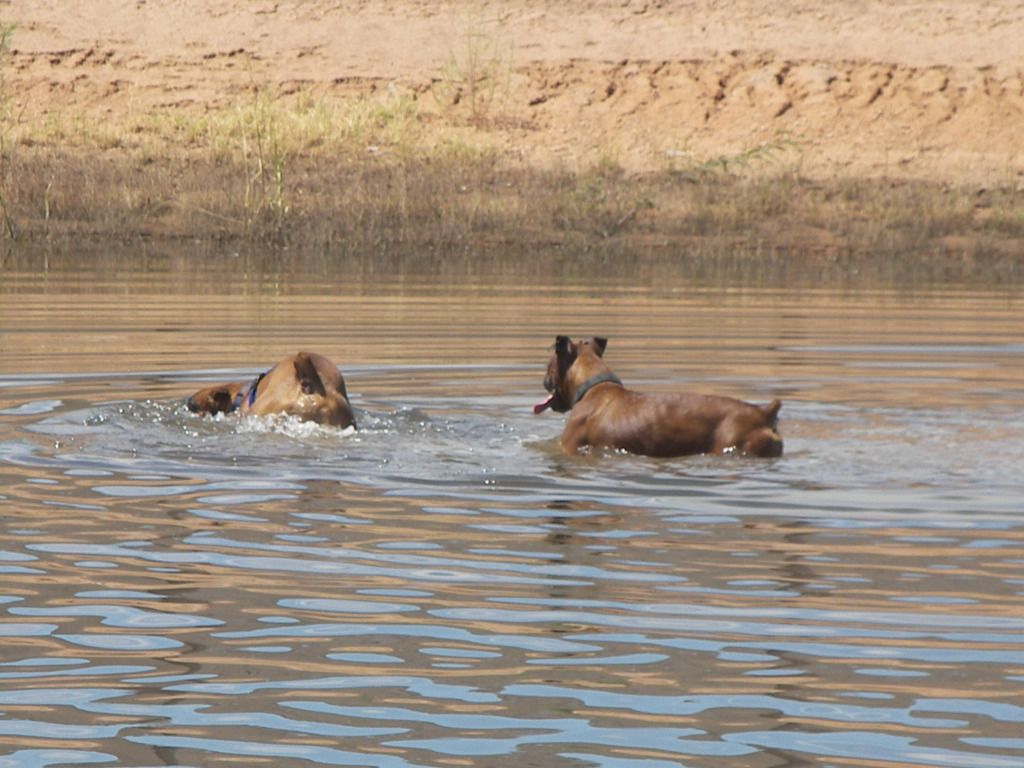 Titus and Bear playdate.
 This is Titus cart.  We made this from an old milk crate and used a pair of wheels from a kids bike trailer. It works great. 
Titus as a puppy below,
these picture's are of Titus when we 1st brought him home.
Sometimes I smile.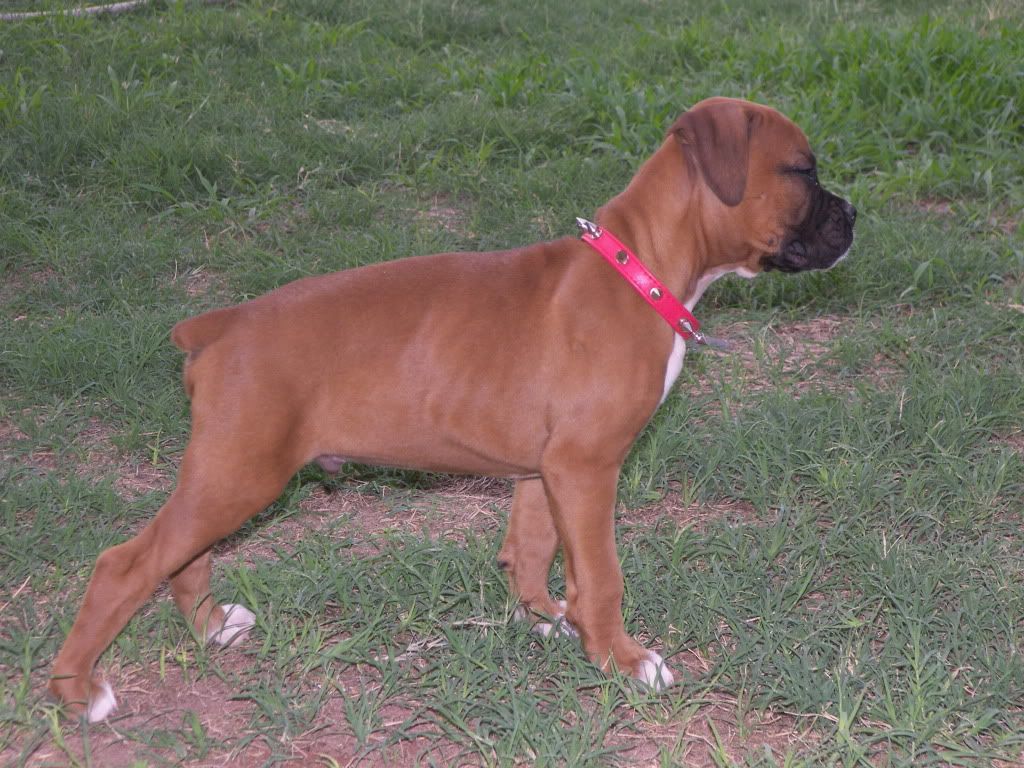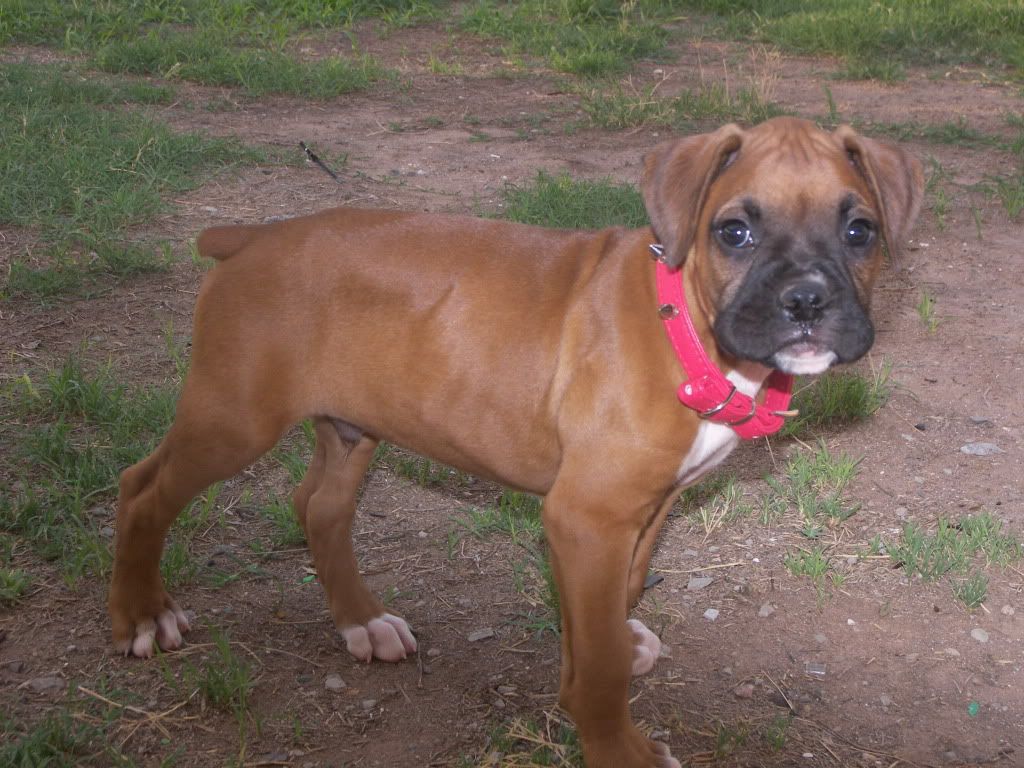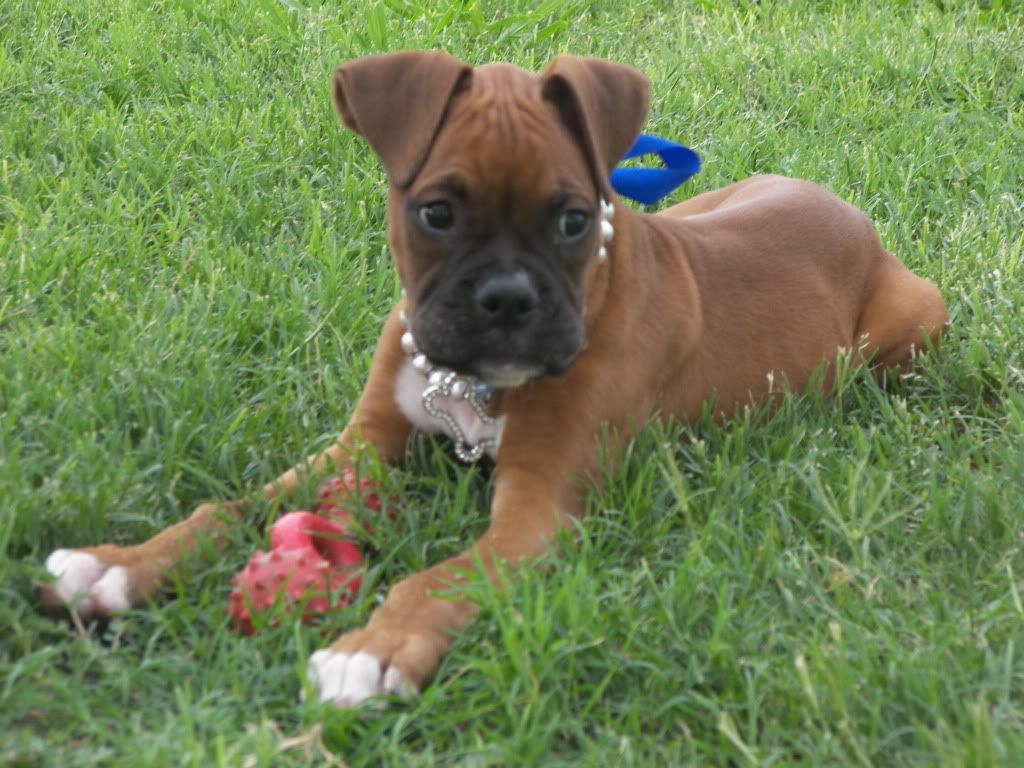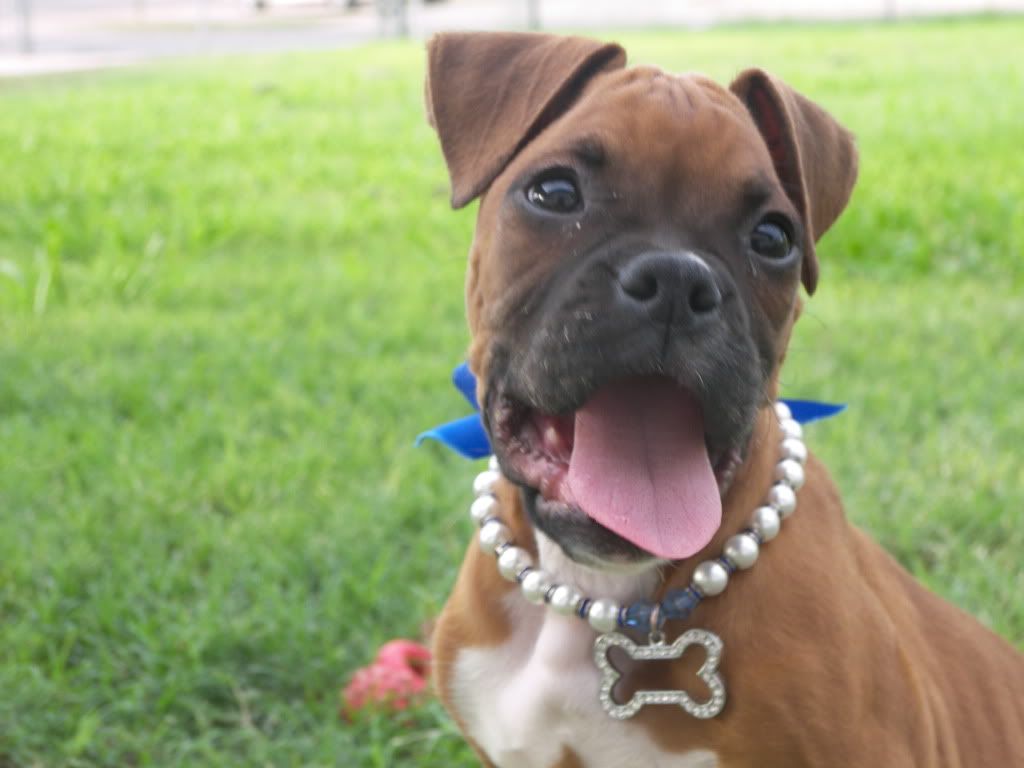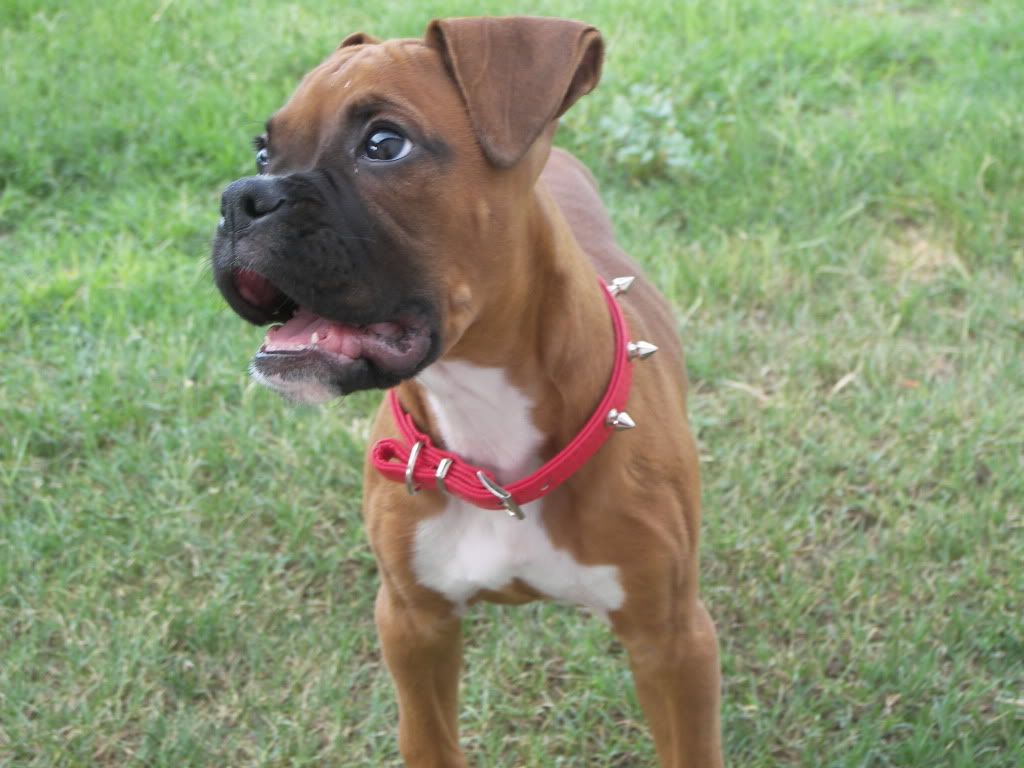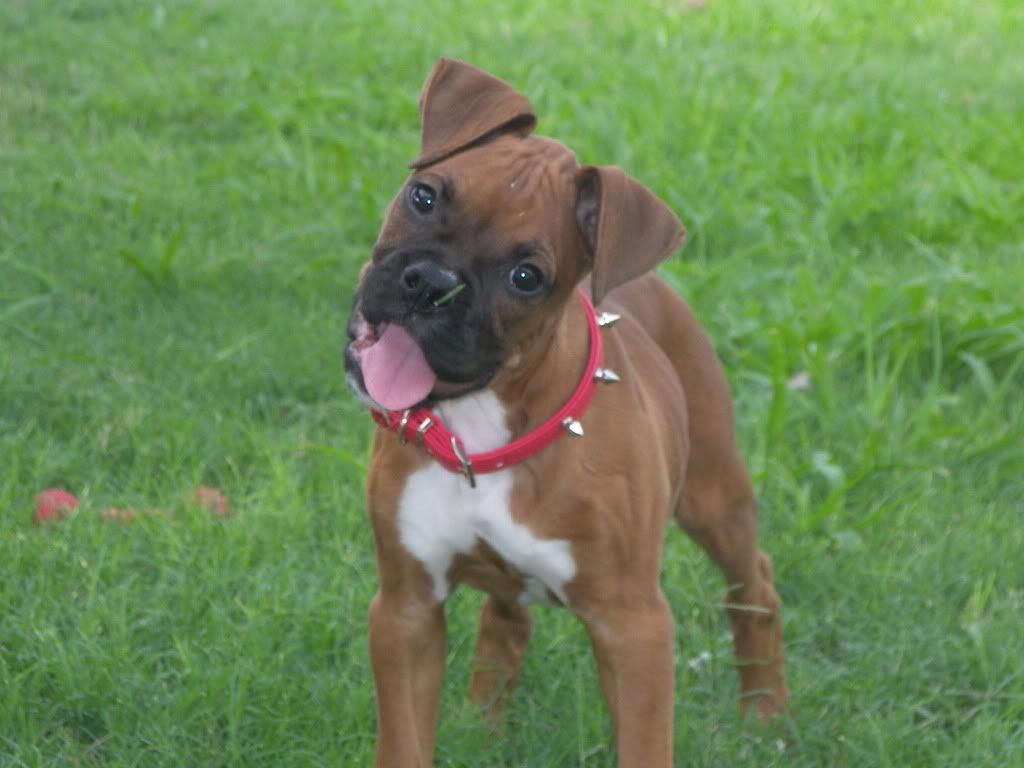 I am by far the cuttest puppy ever. So says my family. I have them wrapped around my paw.
Titus 1st day at his new home. Here he is at 8 weeks. It did not take long for him to make himself at home.  This was his first toy, and It did not last long.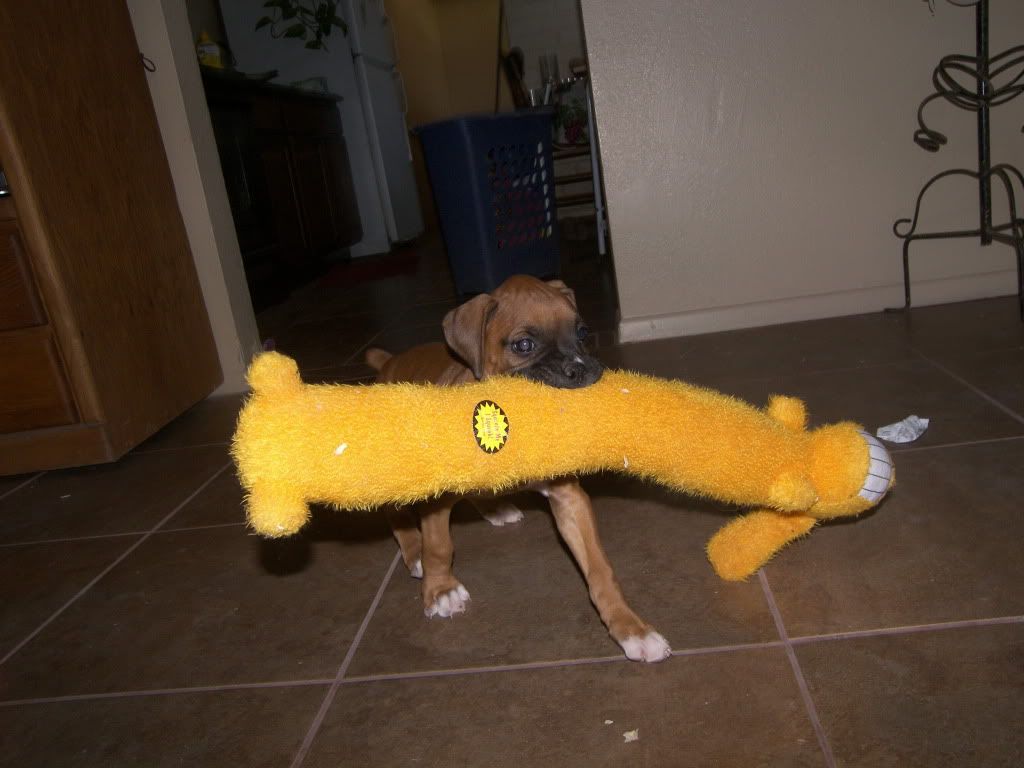 My new favorite toy.
See me play in my video below