Meet Sampson. He is Roxy and Hanks son from their Feb 2010 litter. We picked him out when he was just a few day's old.  He is a gorgeous boy with a lot of personality. He is our clown and always has us laughing at the things he does.  Sam loves going to the lake with us and definitely fits well in our family.  His favorite thing to do is pass out on the cold tile floor on a hot day.  
Sampson is available as Stud to select females   $400.00
Sampson and Baby 
Sampson is around 1 1/2 years old in the pictures above.
Sampson currently at 2 years old below.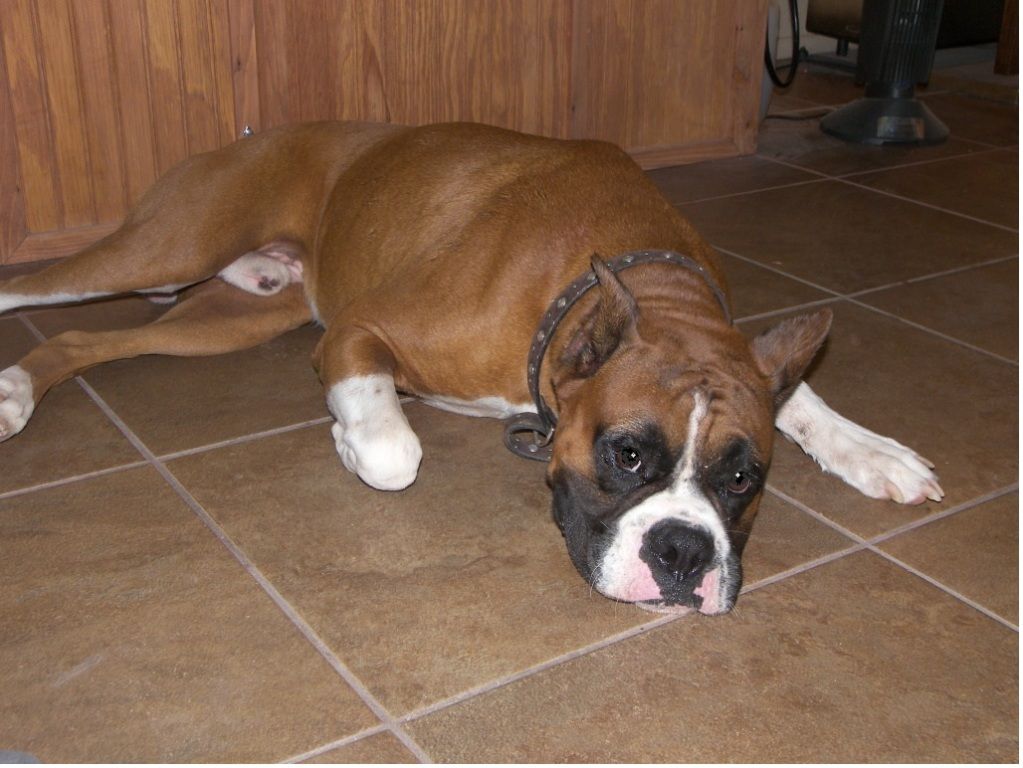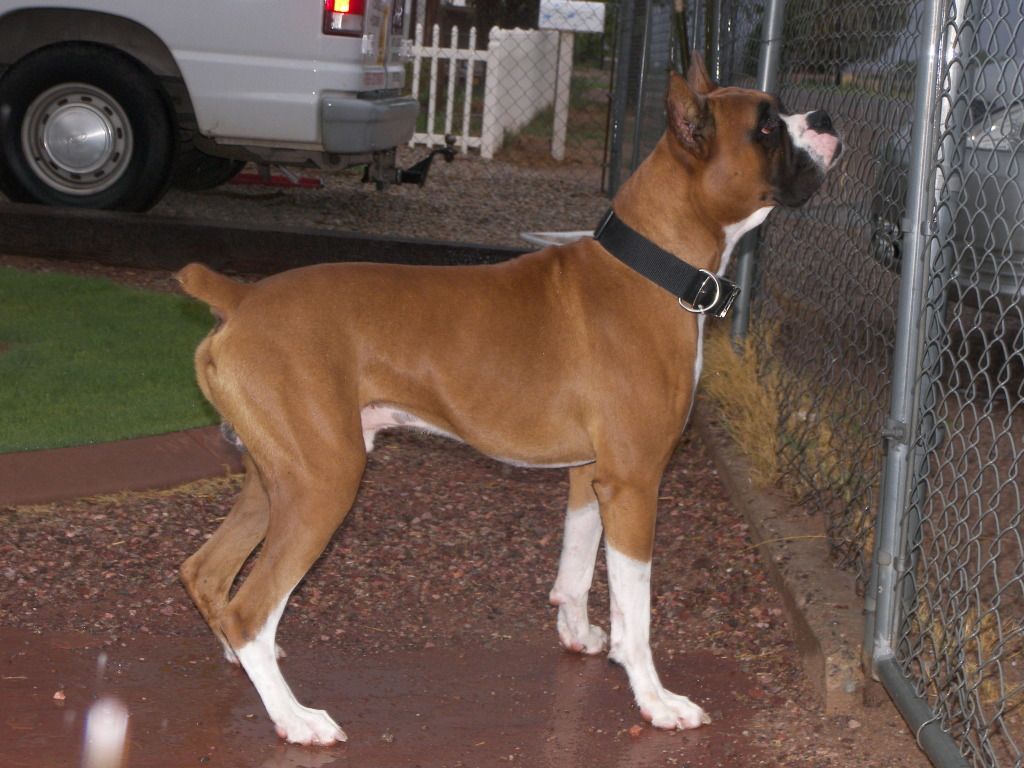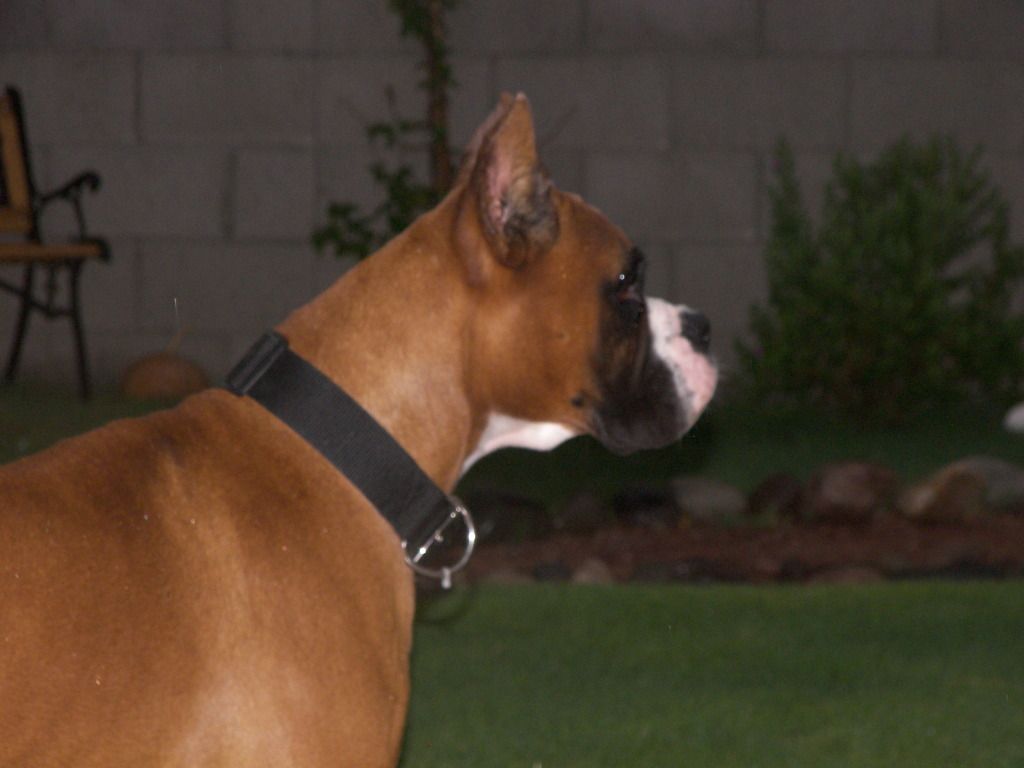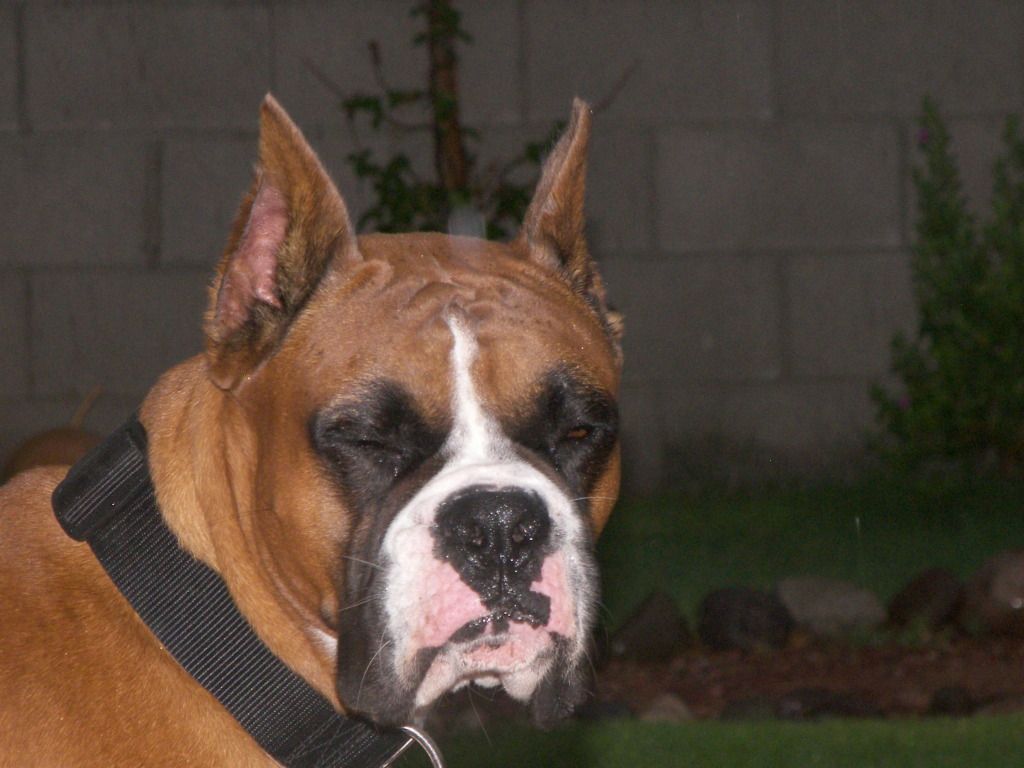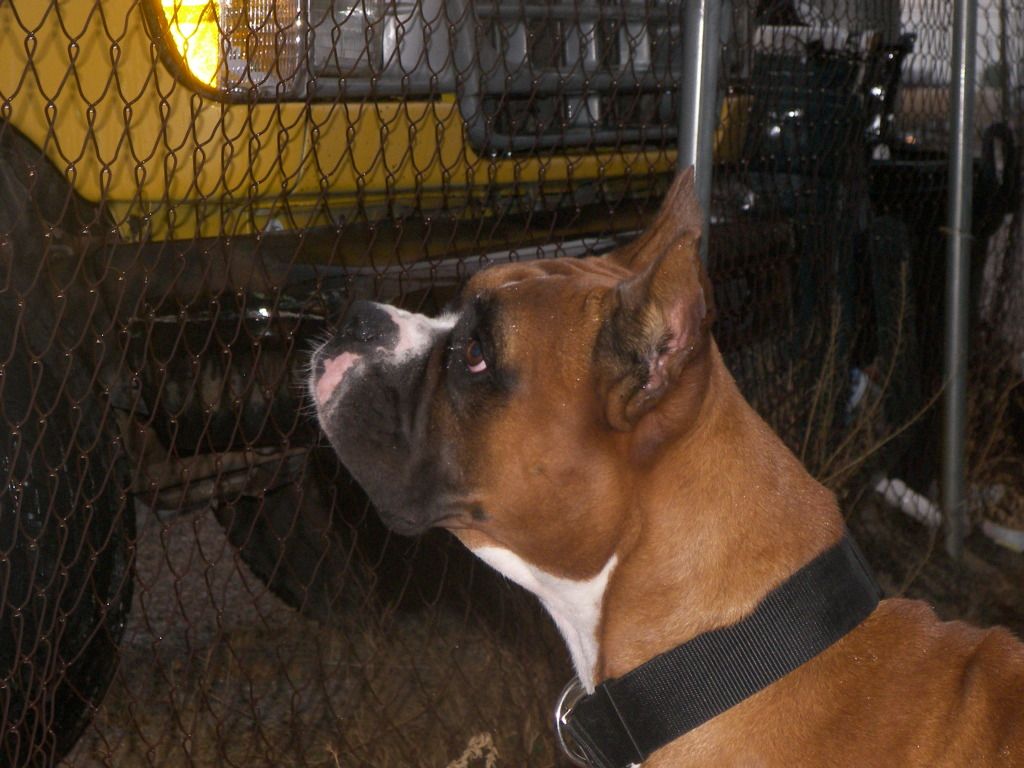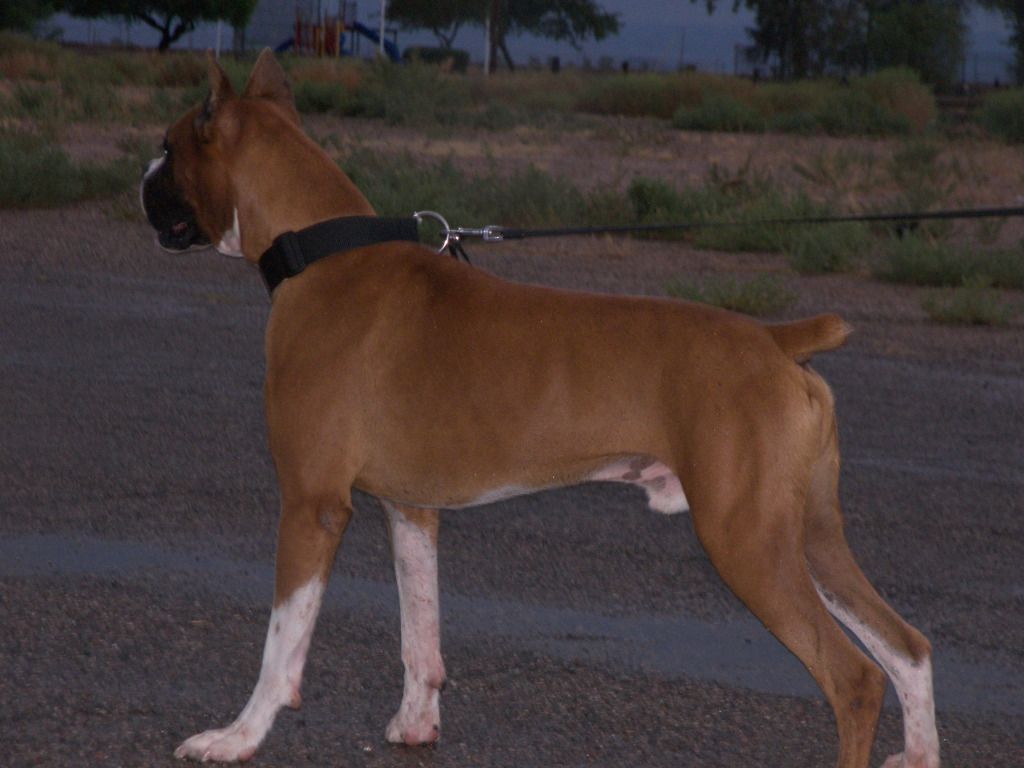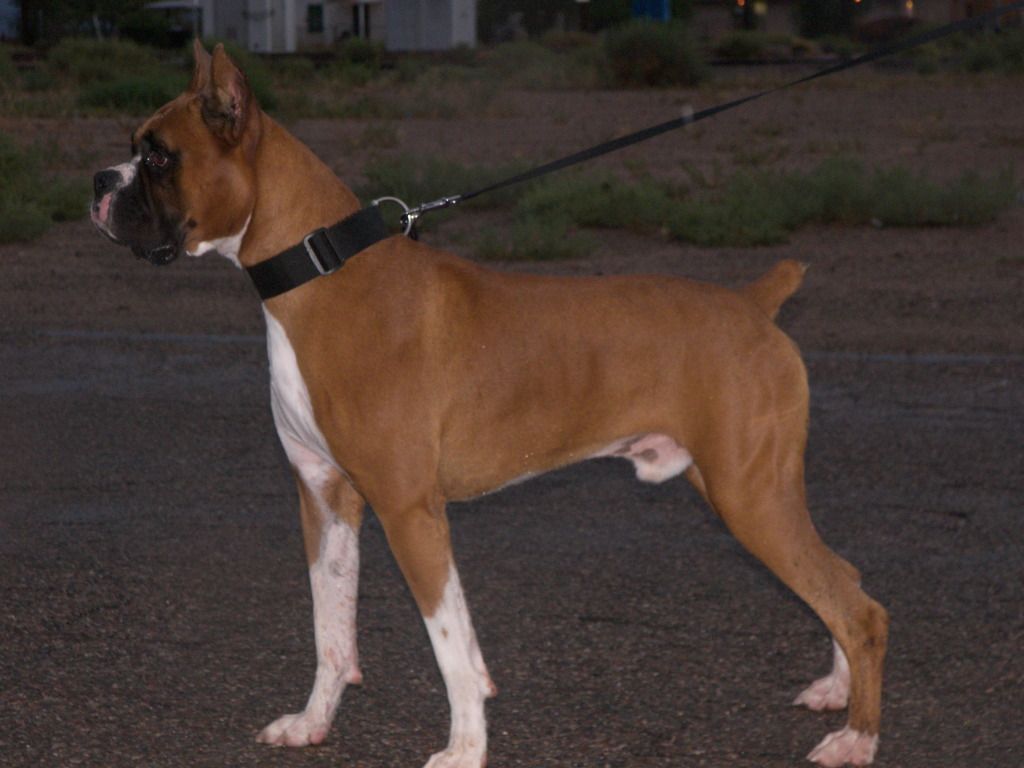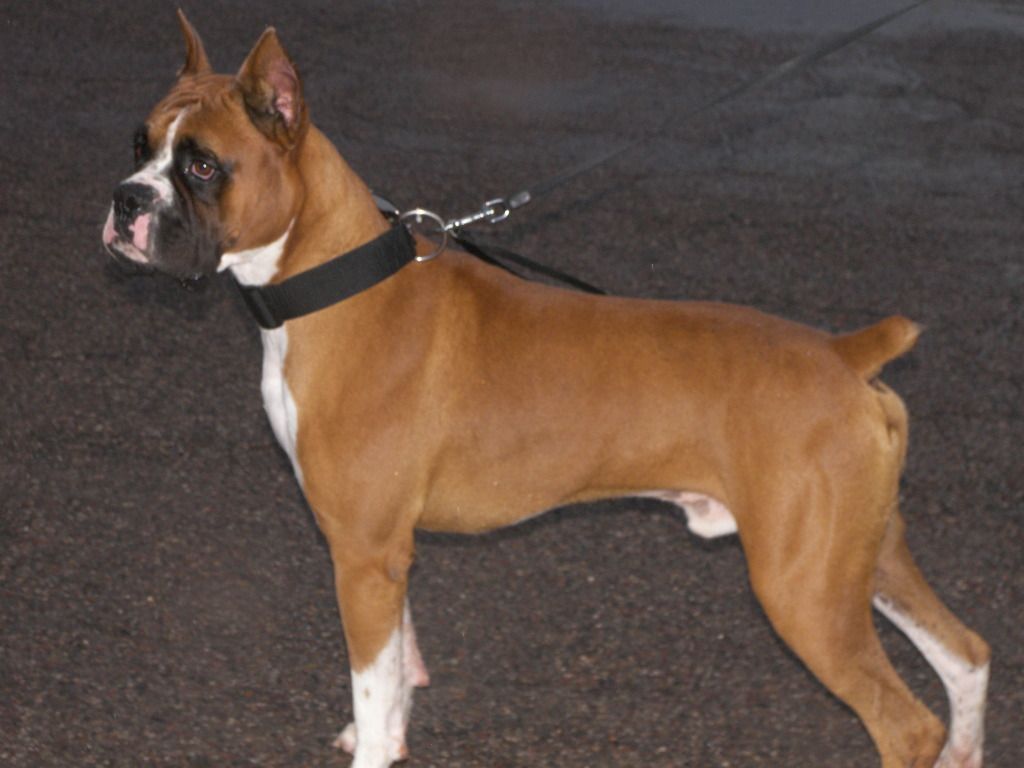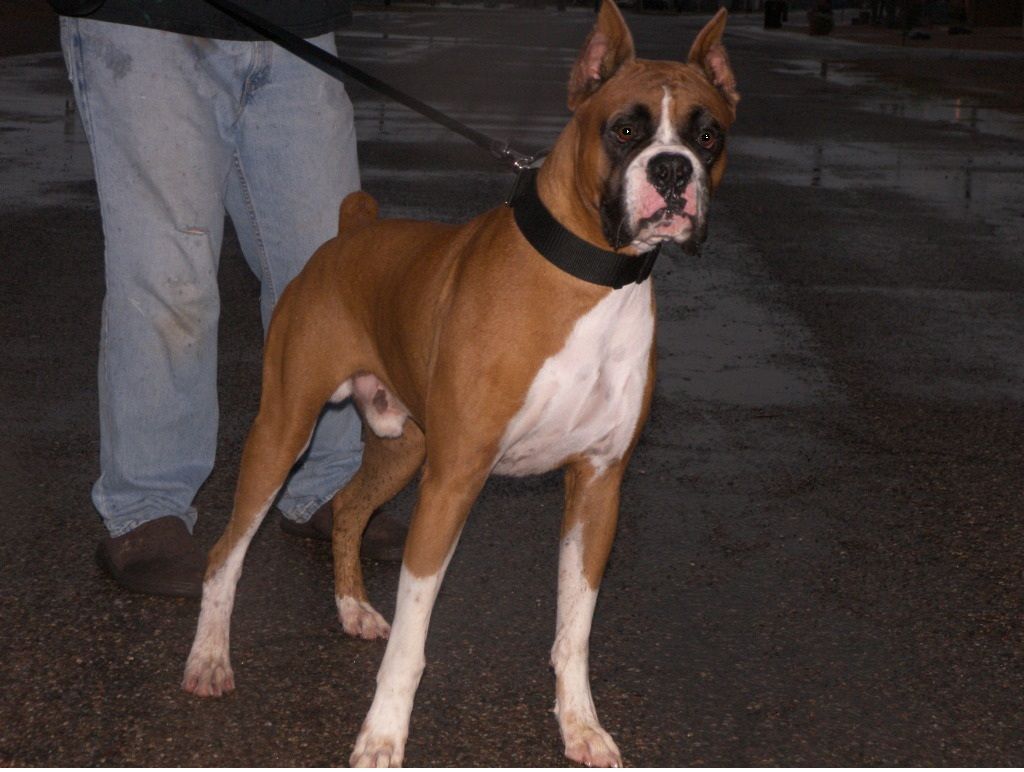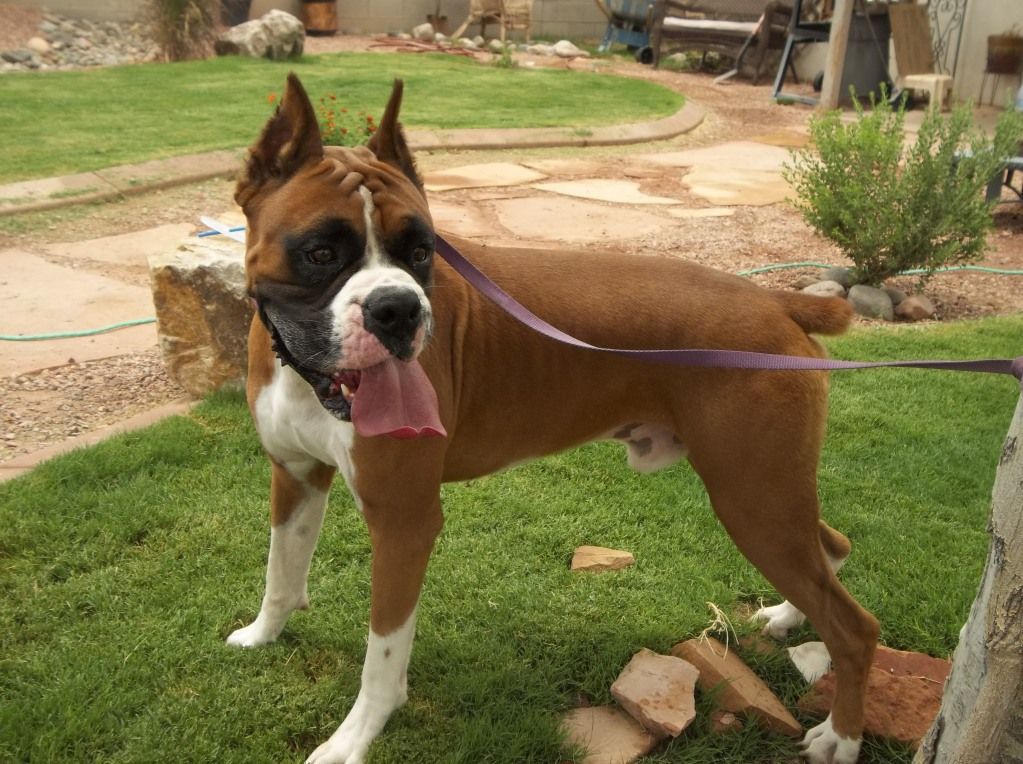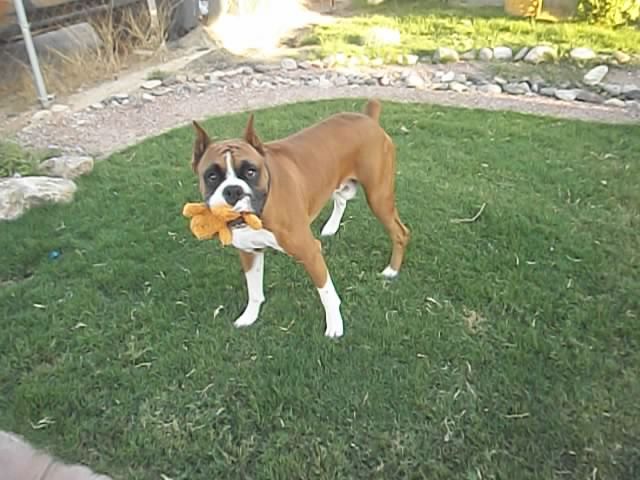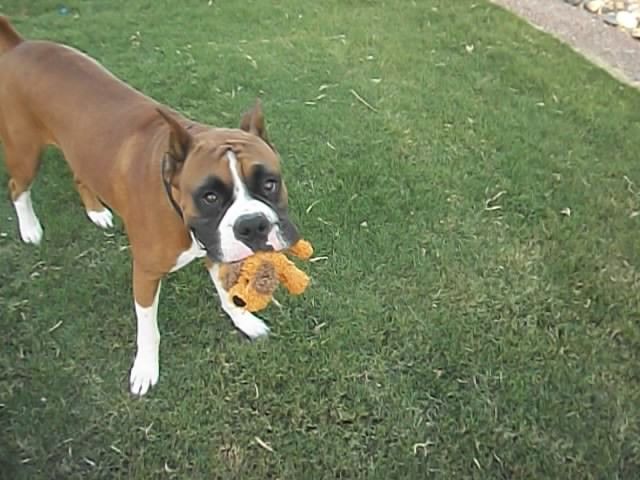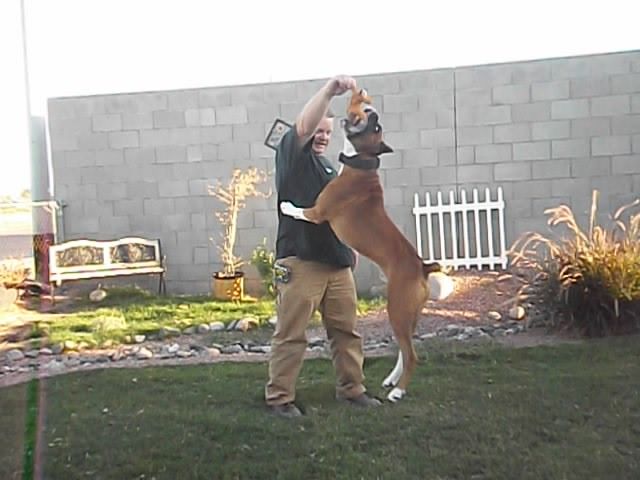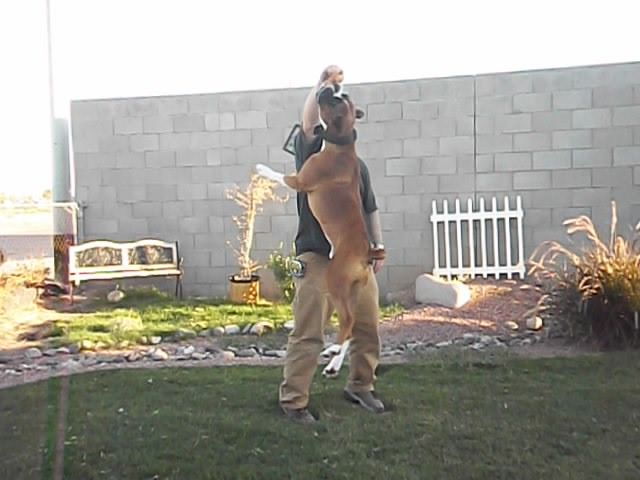 See me playing in my video