Meet Dorcas (aka Dee)

Dee came to us from here in AZ. She has a very sweet personality and has a gorgeous red coat with a black face.  She is aprox 55 lbs and is an athlete.  She has great drive and loves to run. We are so happy to have her in our family.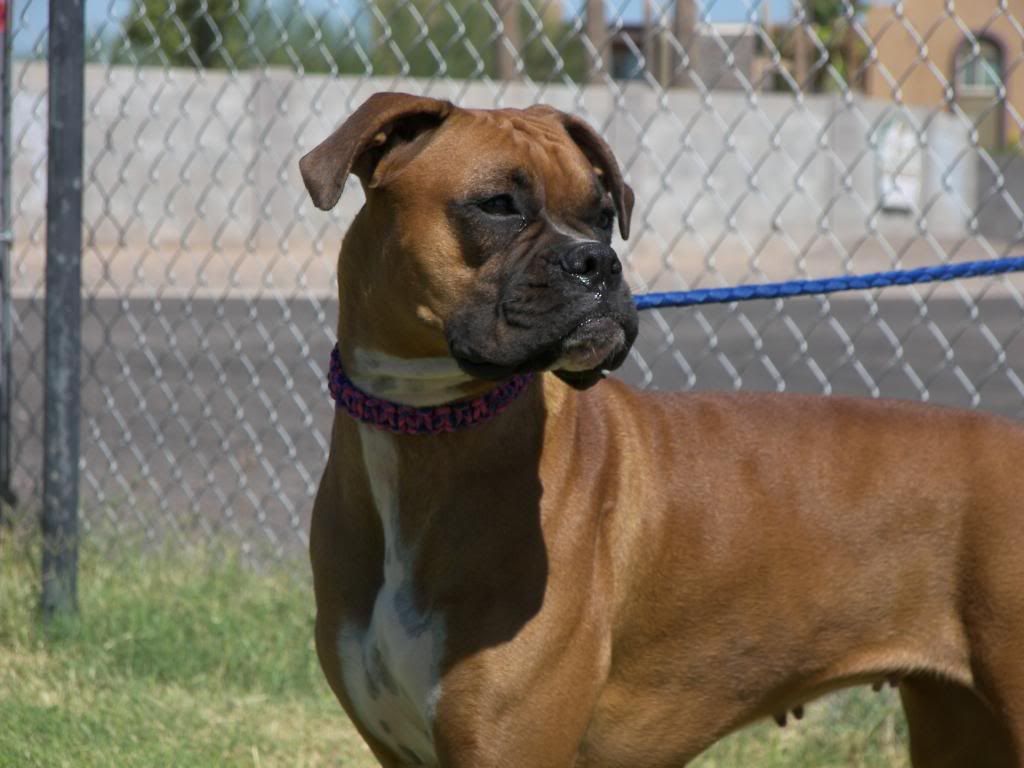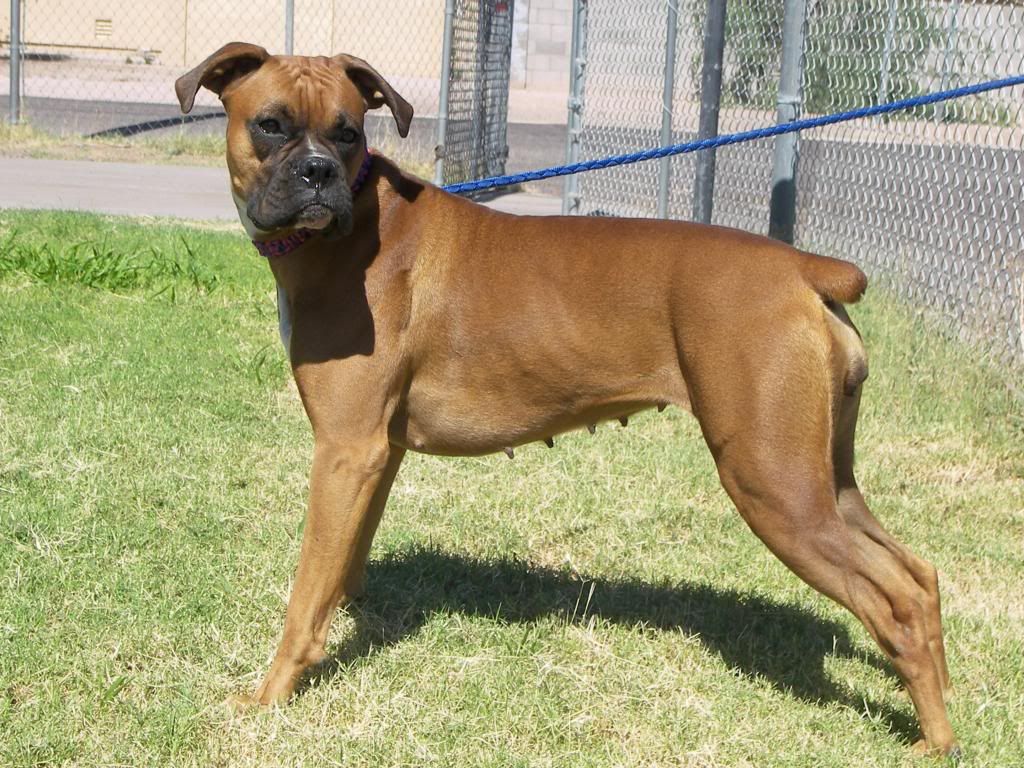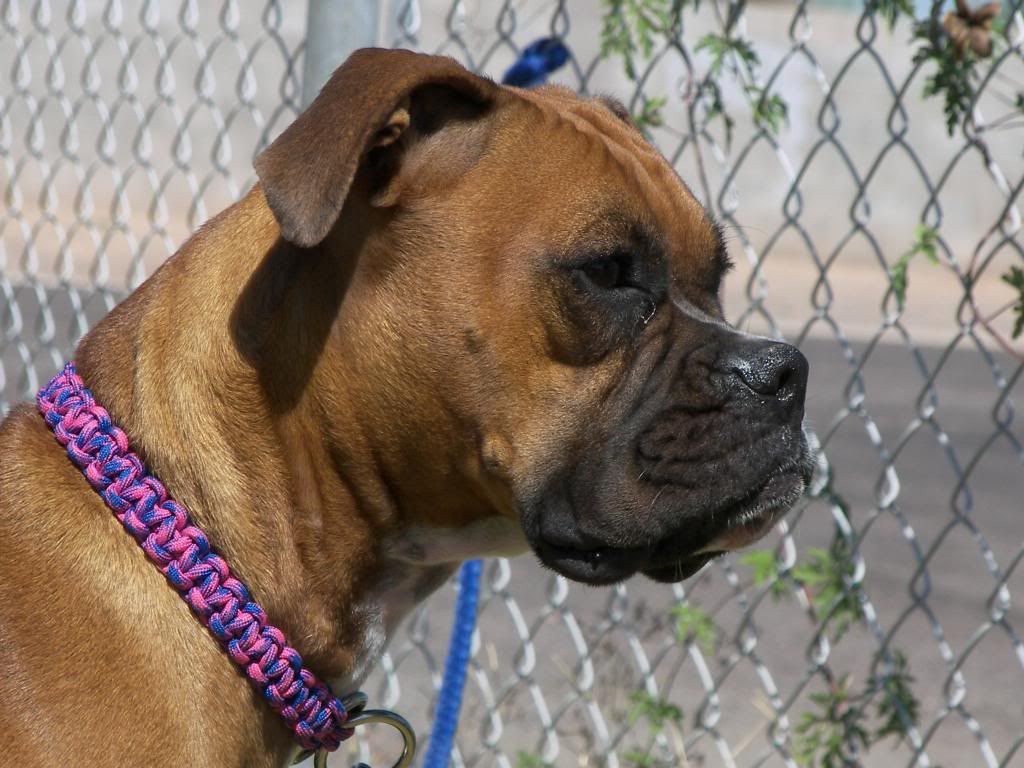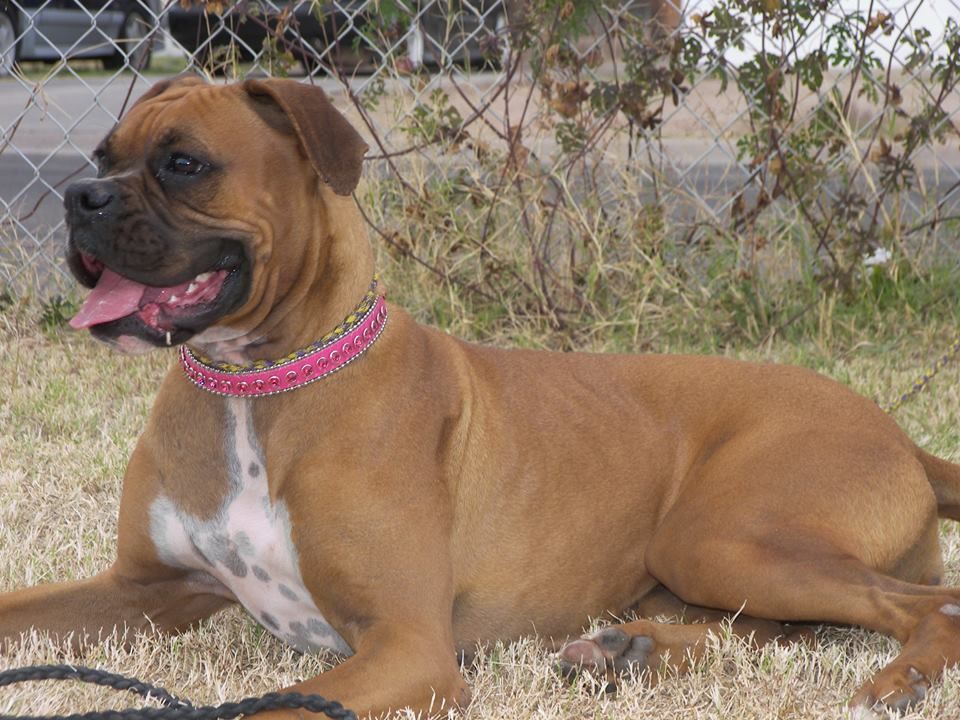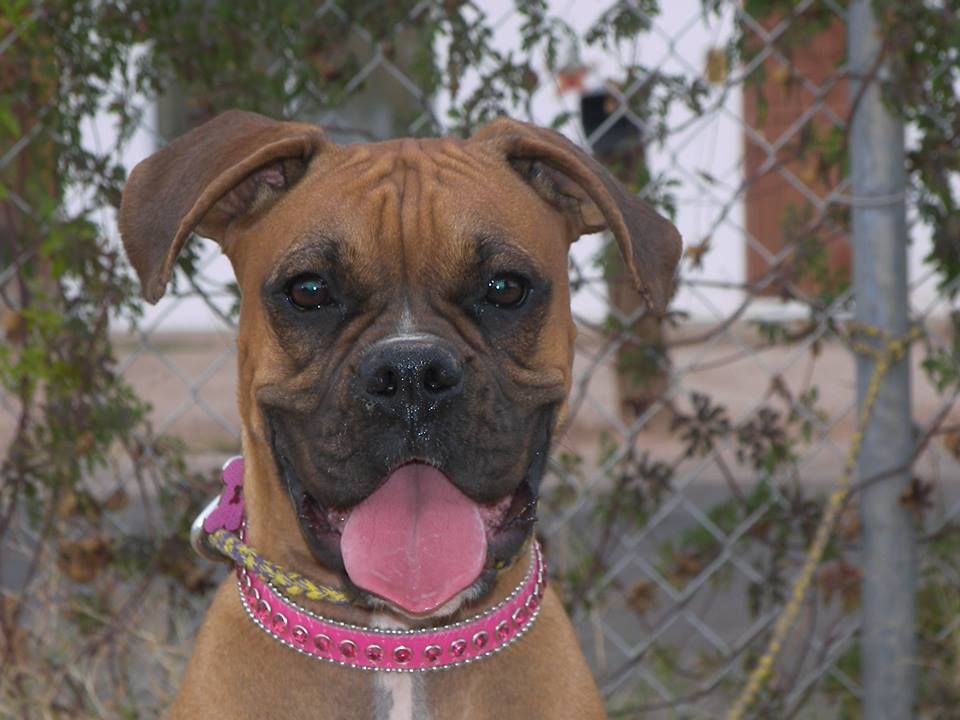 Meet Mikah
Mikah is new to our family. She is a clown and loves to play.  Ball is her favorite activity. She gets along with everyone and very submissive to other dogs. She is a gorgeous dark red fawn with the classic dark mask. She also has a big build and is one of our larger girls. She is between 55-60 lbs. We are very happy to have her in our family.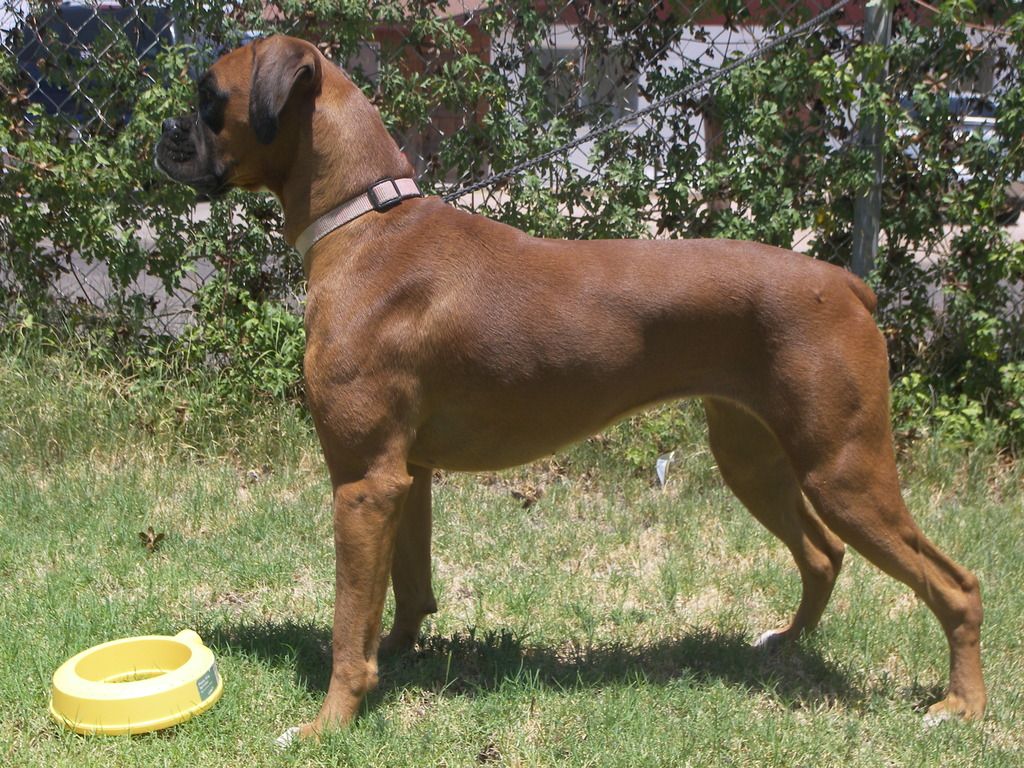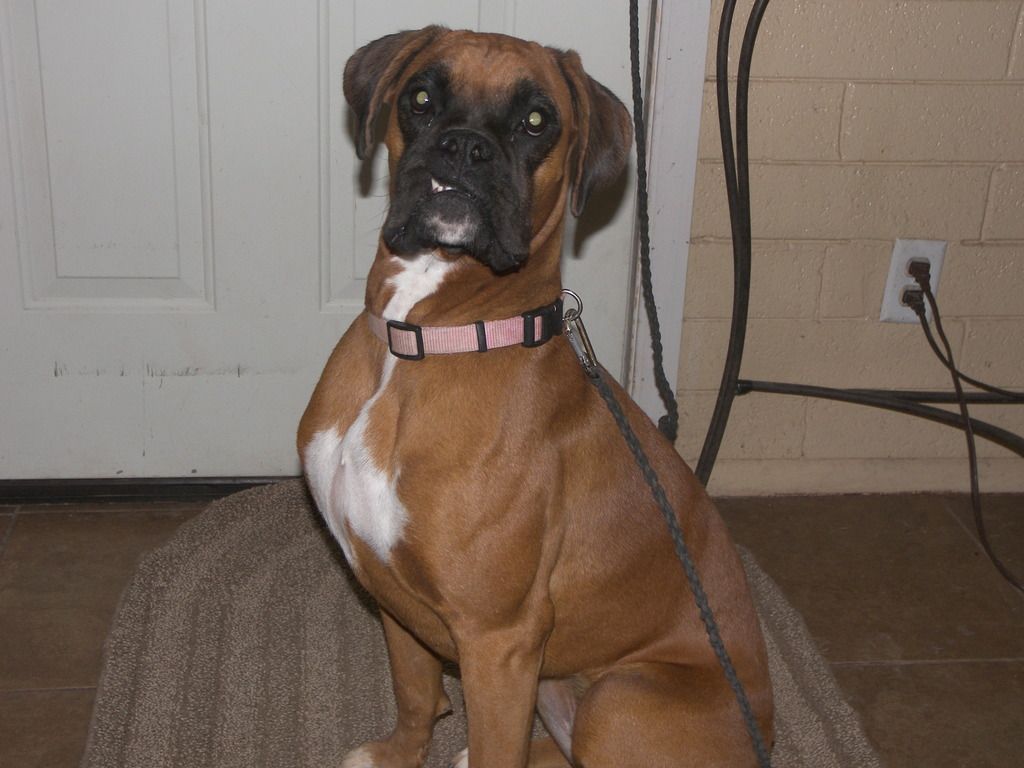 Meet Lady (Retired)
Lady is a sweet girl with a fun personality.  She is a little on the small side, but her personality makes up for that. This girl is spunky and loves to play.   Lady is retired and living the life of a house dog.