This is Bear.  Bear is Sampson's brother from Roxy and Hank's Feb 2010 litter  He is a gorgeous boy and very smart.  He already knows many commands.  He will even roll over.  He is a great roller blading buddy. Bear and Sampson always have play dates.
Available for Stud to select females.
Stud fee $400.00
Bear 4 months  
 Bear at 9 months below
He has learned tons of tricks. Roll over, come, down, stay, bark, and shake.  Such a good looking boy.
Bear currently 4 years old below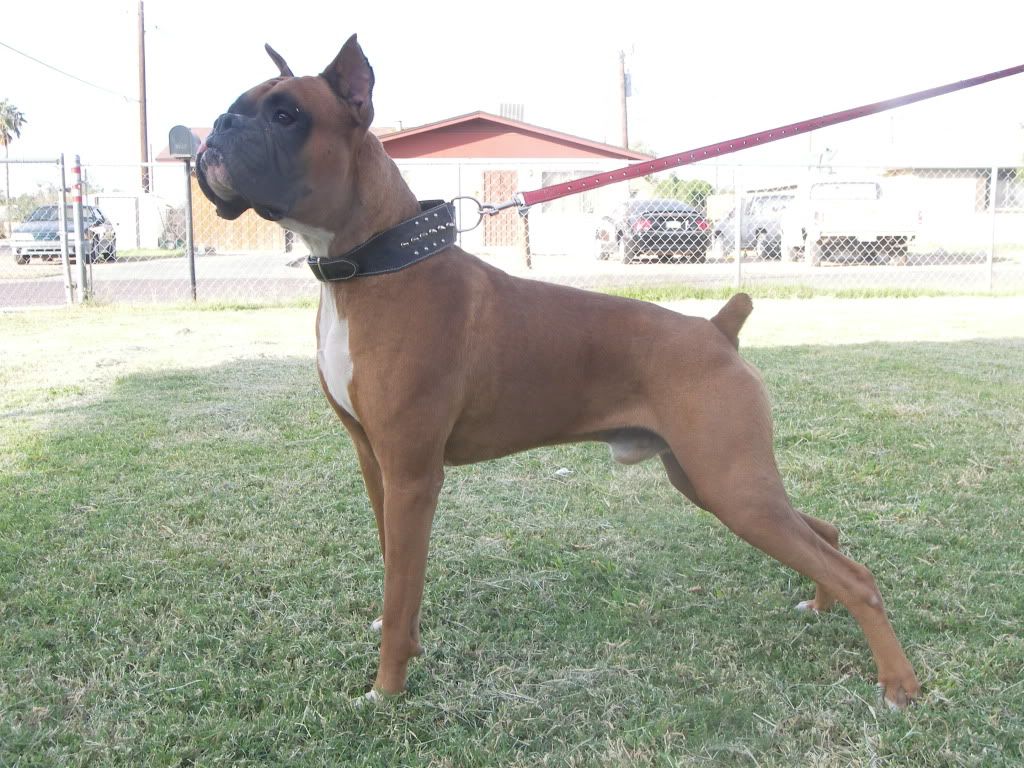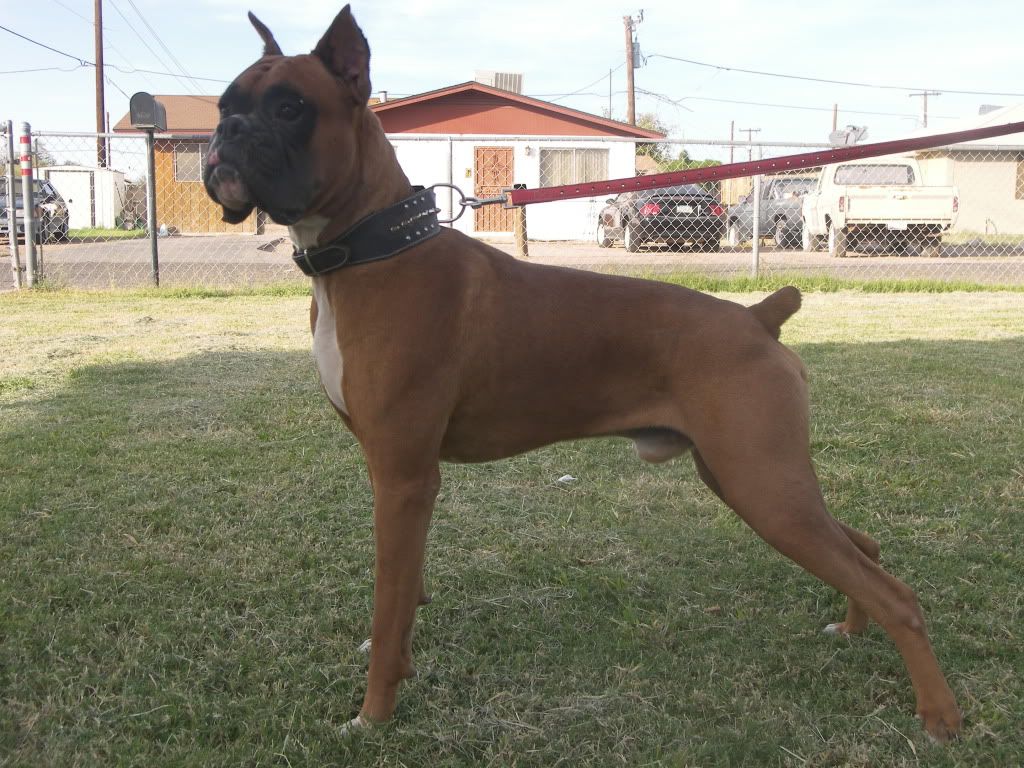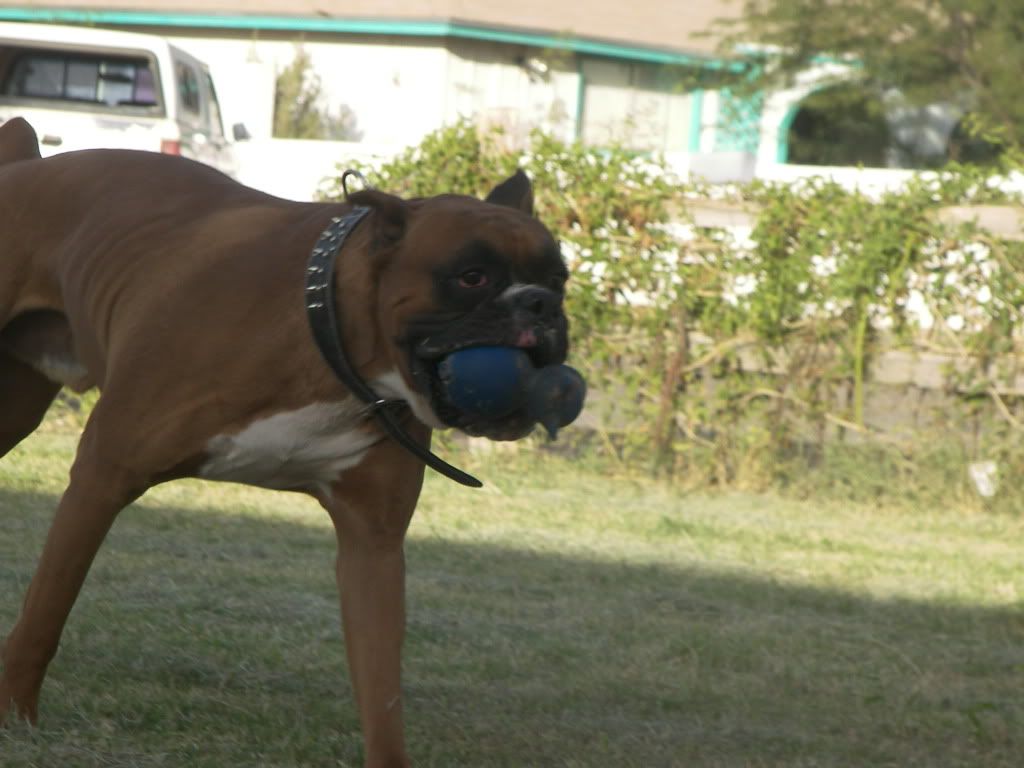 This is Bears favorite blue squeaky toy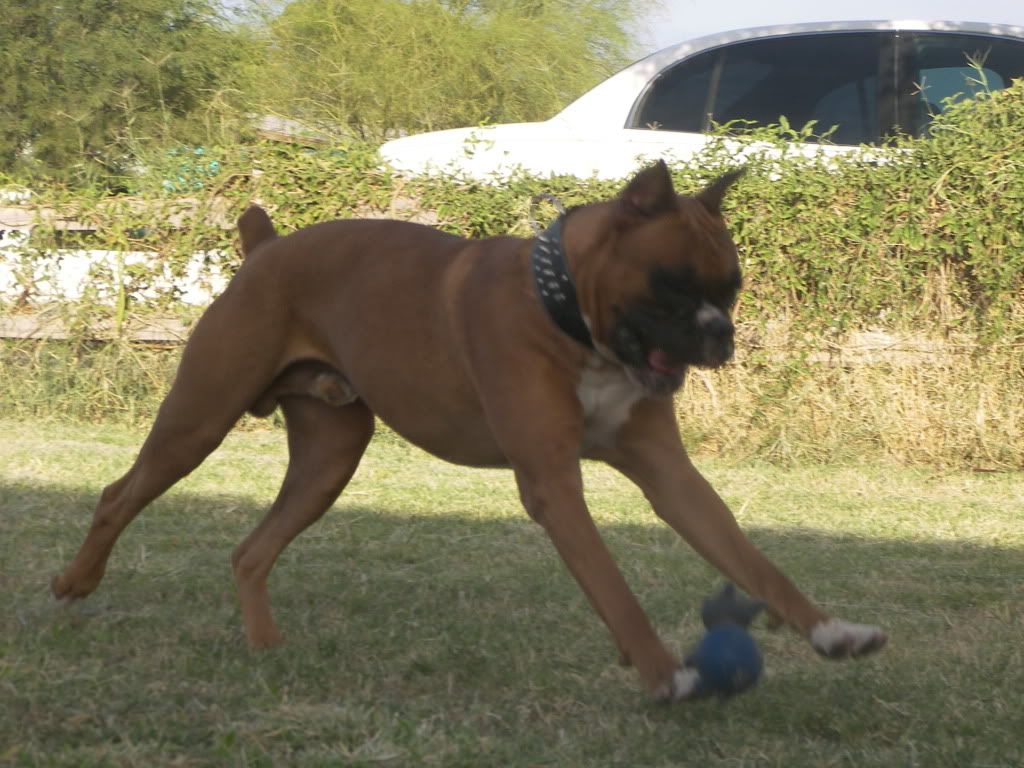 Oops I dropped it
He can play for hours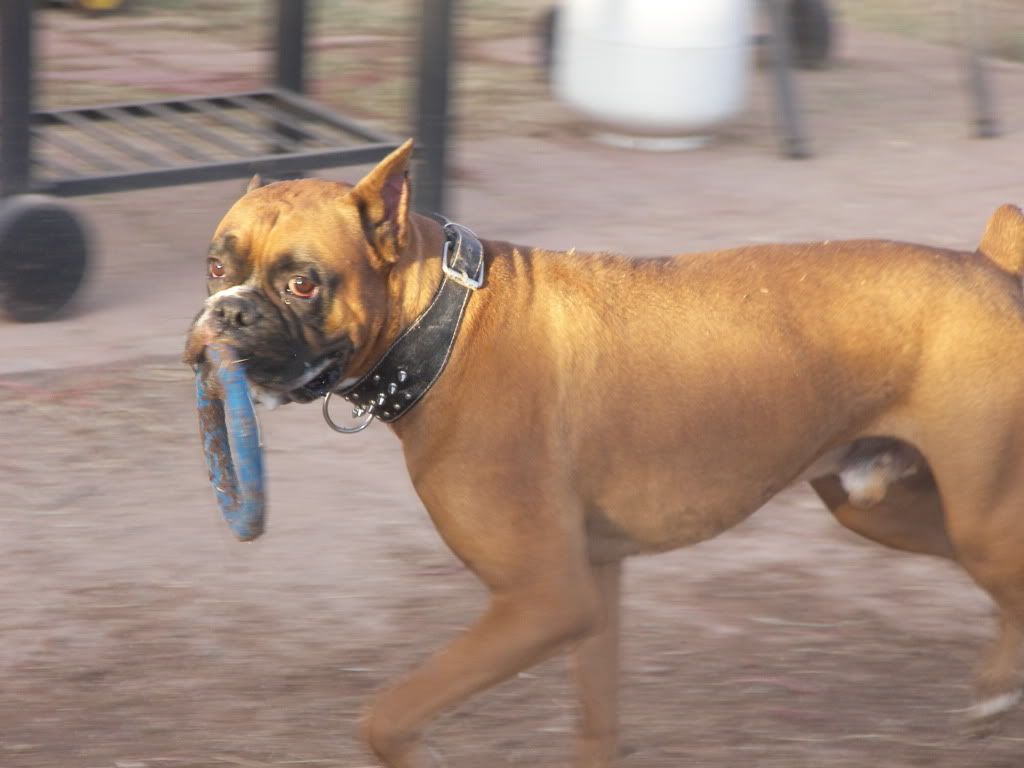 I got it.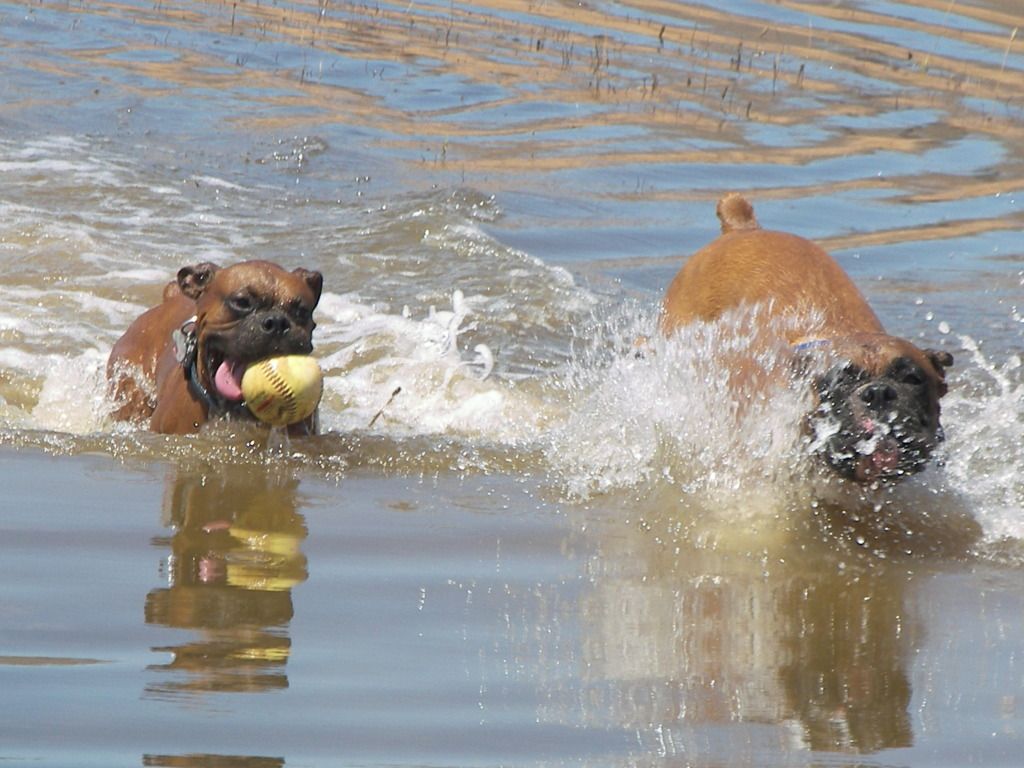 Titus and Bear play date. They love the water.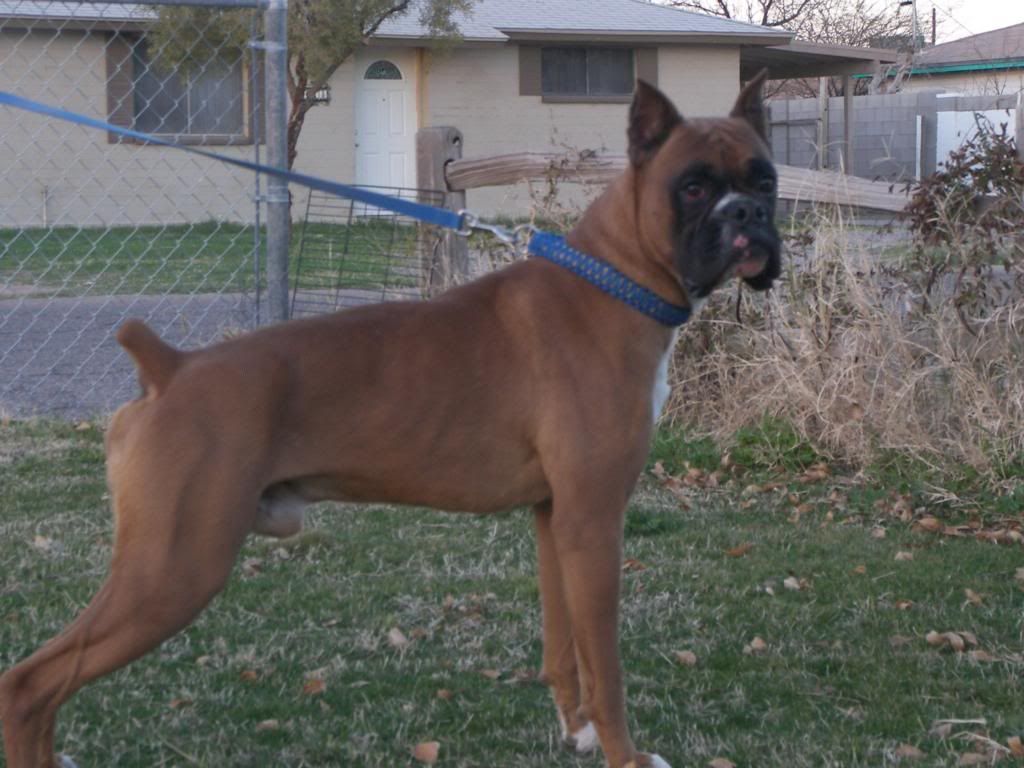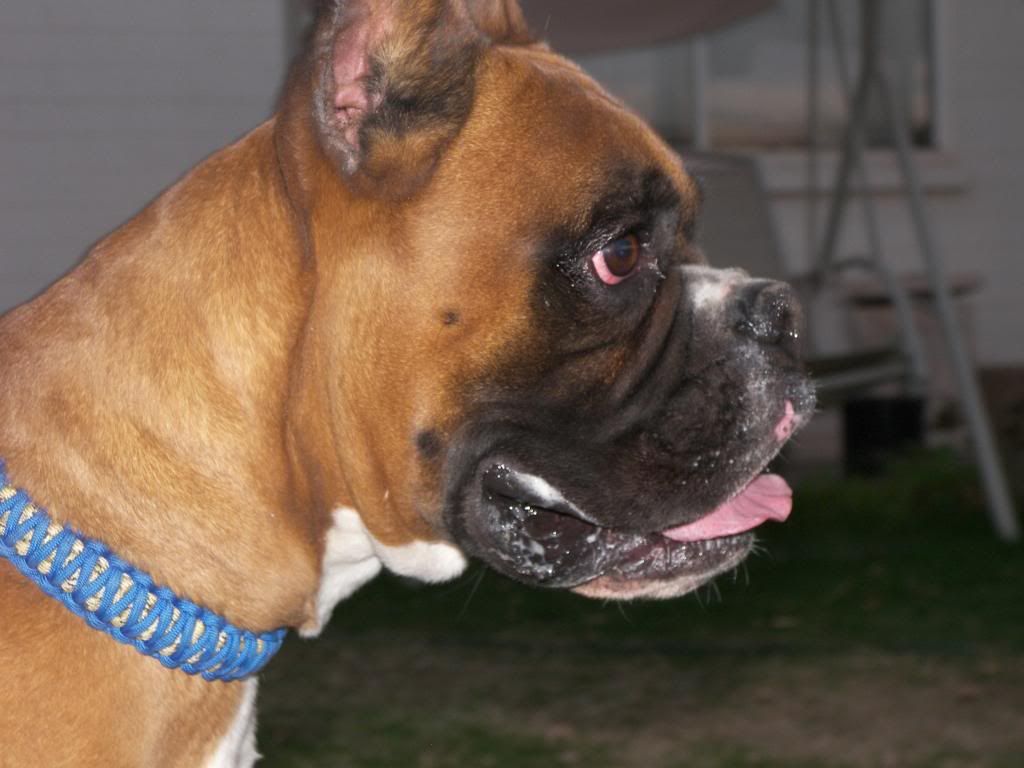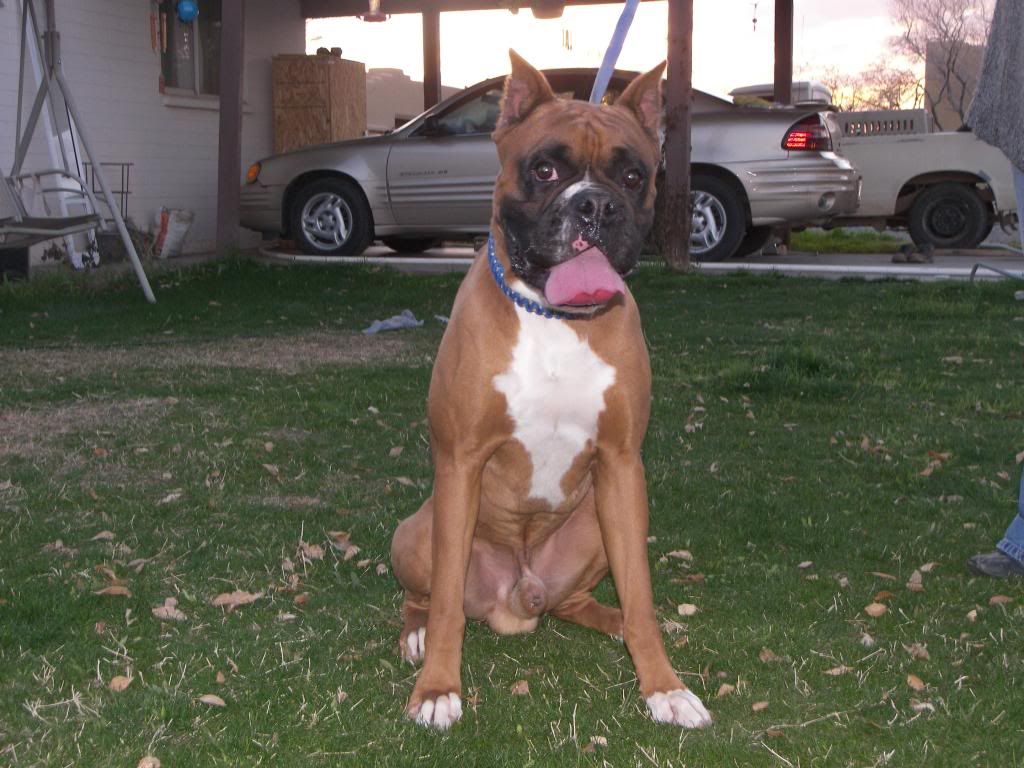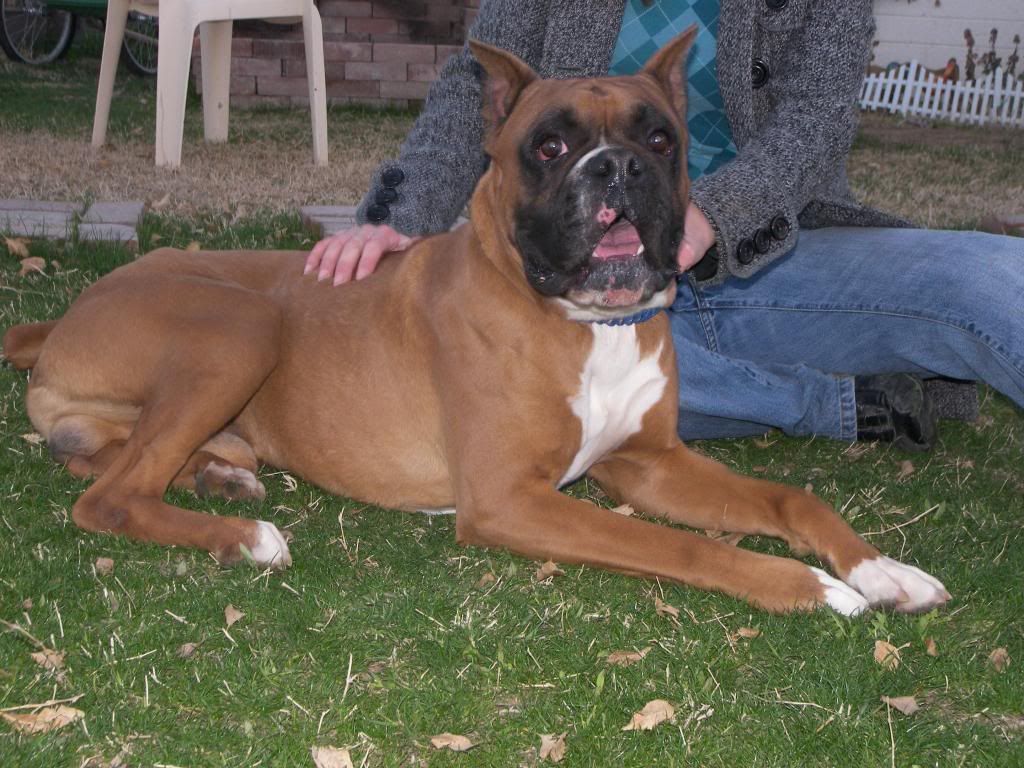 See bear doing his tricks on the video below