Baby is Solomons daughter.
  Solomon was bred to a female named Mocha, and we got 1st pick. She sucked on my husbands finger and that was it, we were hooked.  Mocha's family nick named her "Solomon's Baby" and it stuck.   She is a wonderful part of the family with a very fun-loving personality,and is great with kids. She reminds us of Solomon everyday.

  Here she is as a baby with her daddy.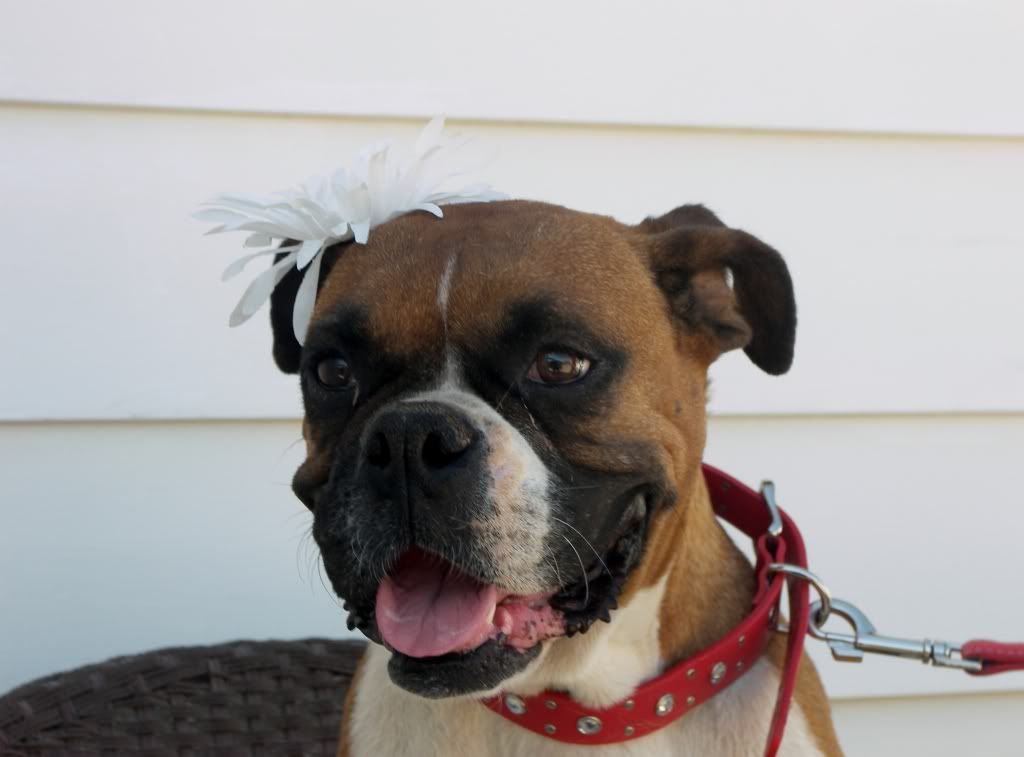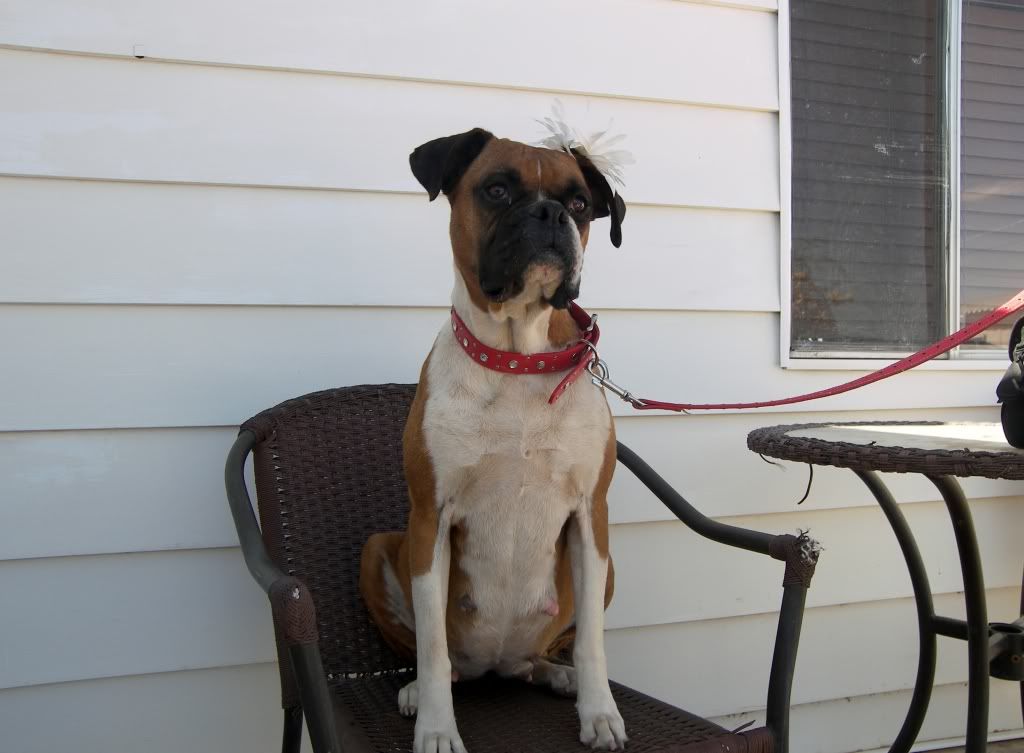 Isn't She Cute