ANNOUNCEMENTS
Mikah and Sampson are the proud parents of 7 pups.  6 Males and 1 female . 

 We are now on FaceBook. Click the link or copy and paste into your browser
to visit.
 https://www.facebook.com/arizona.boxer.5
About Us
We are a family of Boxer lovers. Growing up our father owned 2 Boxers and our love for them started there. We picked up Hank, Harley, and Solomon when they were 8 weeks old in Las Vegas, Nevada. And after many long and happy years, age caught up with them. So now
our family continues in their pups. Our dogs are a part of the family 1st and foremost. Their health, well being, and happiness are what matters to us.
.
We do occasionally have a litter to give others the opportunity to join the family
and enjoy what we have had for so many years. They do come from AKC Lineage; however papers were never important so they were never registered. Our dogs are pets only. Our dogs have lived long and happy lives.
The Boxer is a very bold and happy breed. Their energy levels can be quite demanding and their devotion to their families is very strong. They are wonderful for families and insist on being included in everyday activities. But while they love being active and regular exercise is very important, they also enjoy lying on a pillow or couch next to their people. They are easy to train and have good minds. If you can teach it, they can do it. I have often heard of Boxers referred to as potato chips-
You can't just have one!
Please feel free to wander around our website. You will see pictures of Hank, Harley, and Solomon and the new additions to our family. Maybe one day you too will have the privilege of owning a Boxer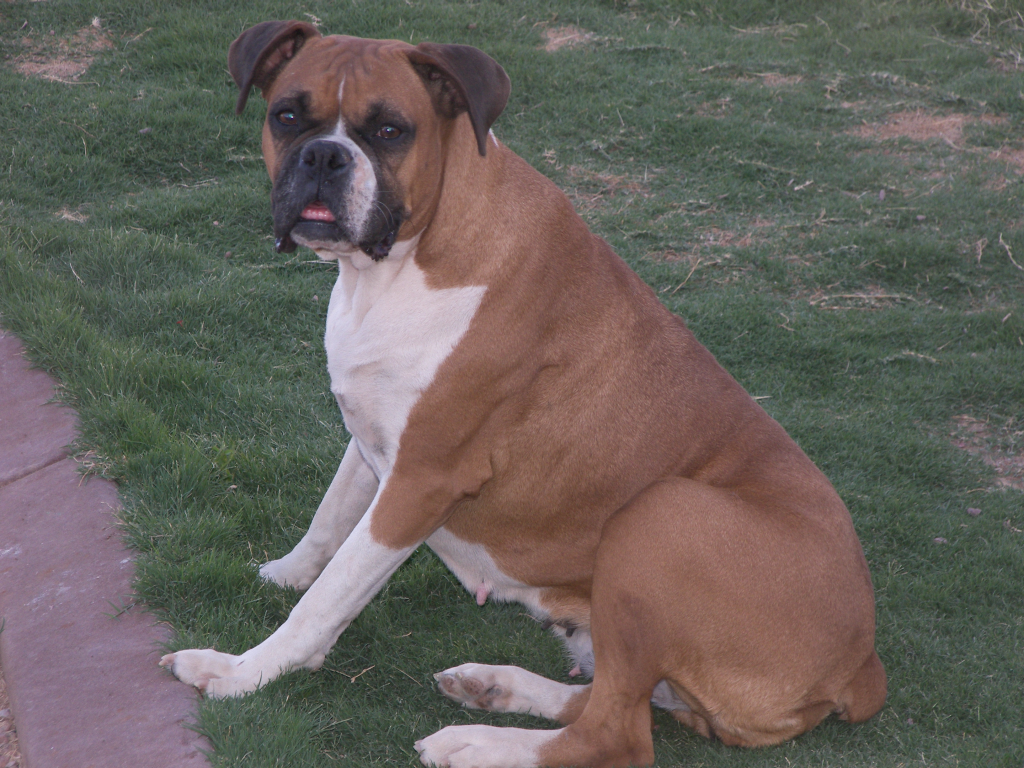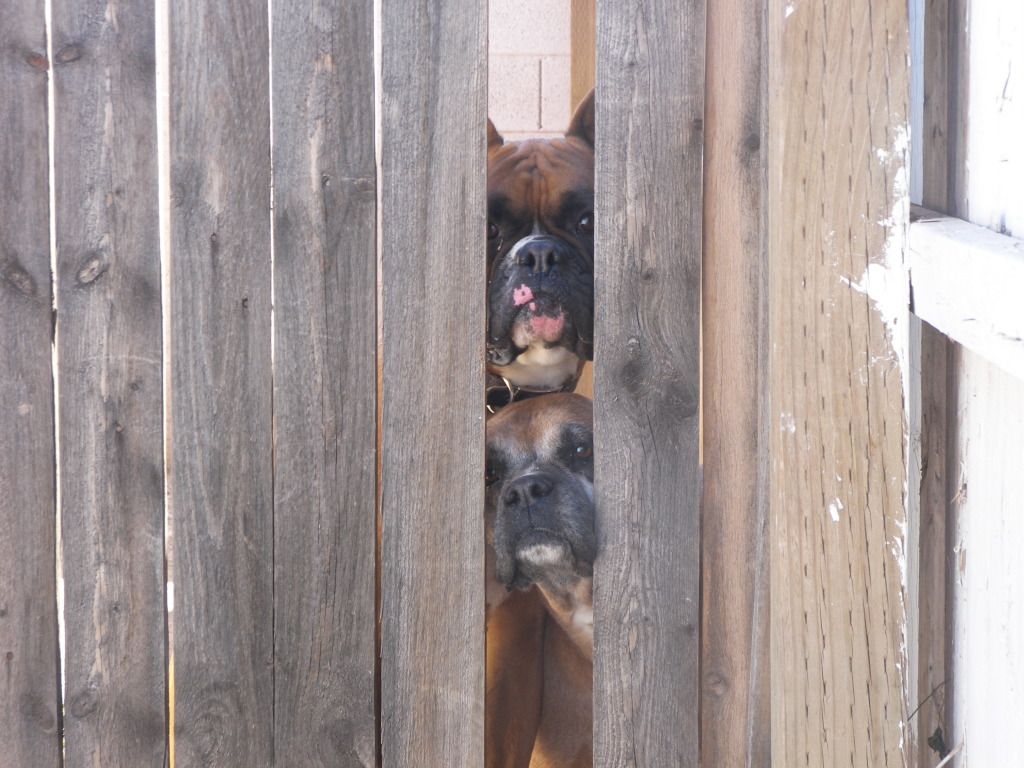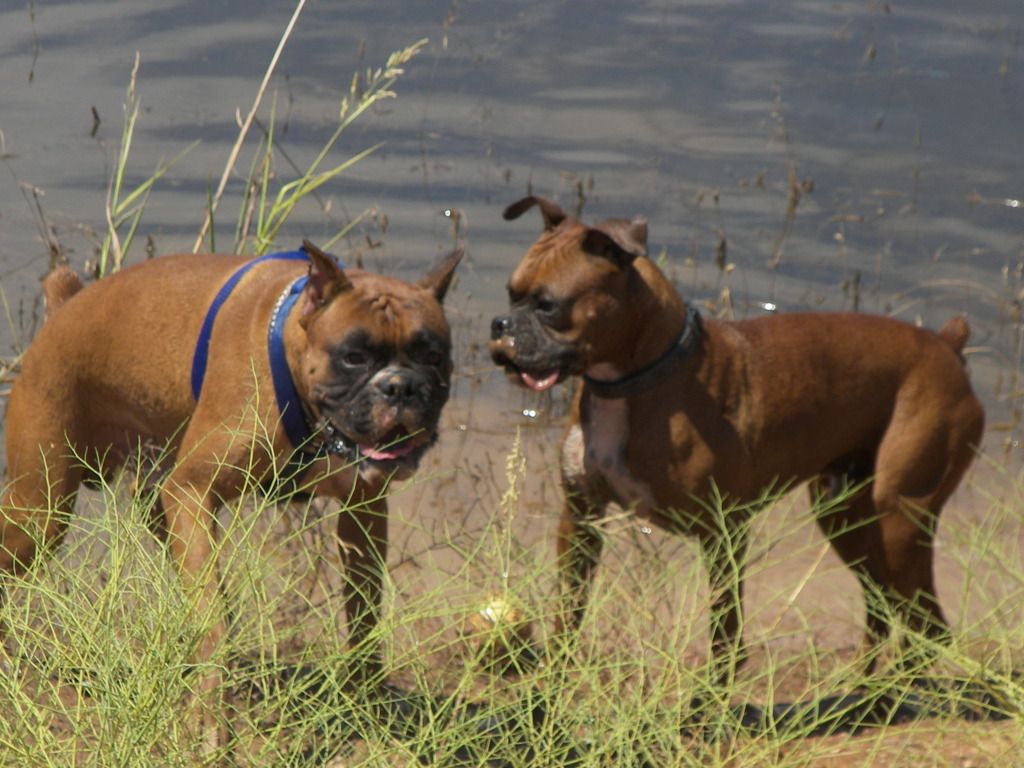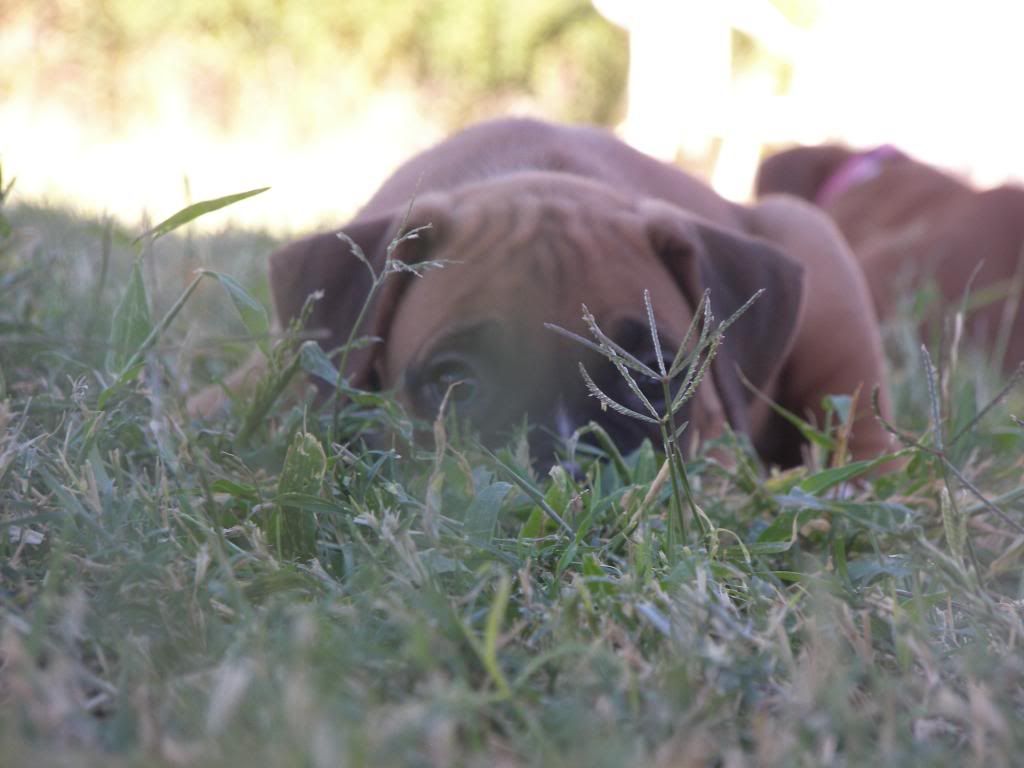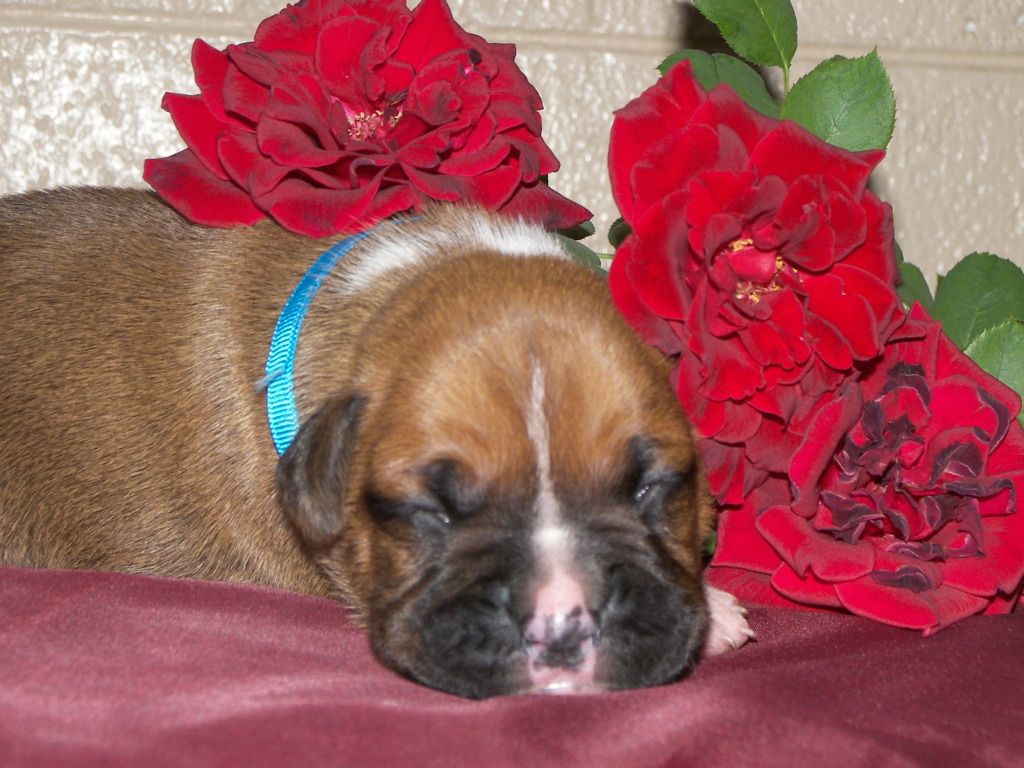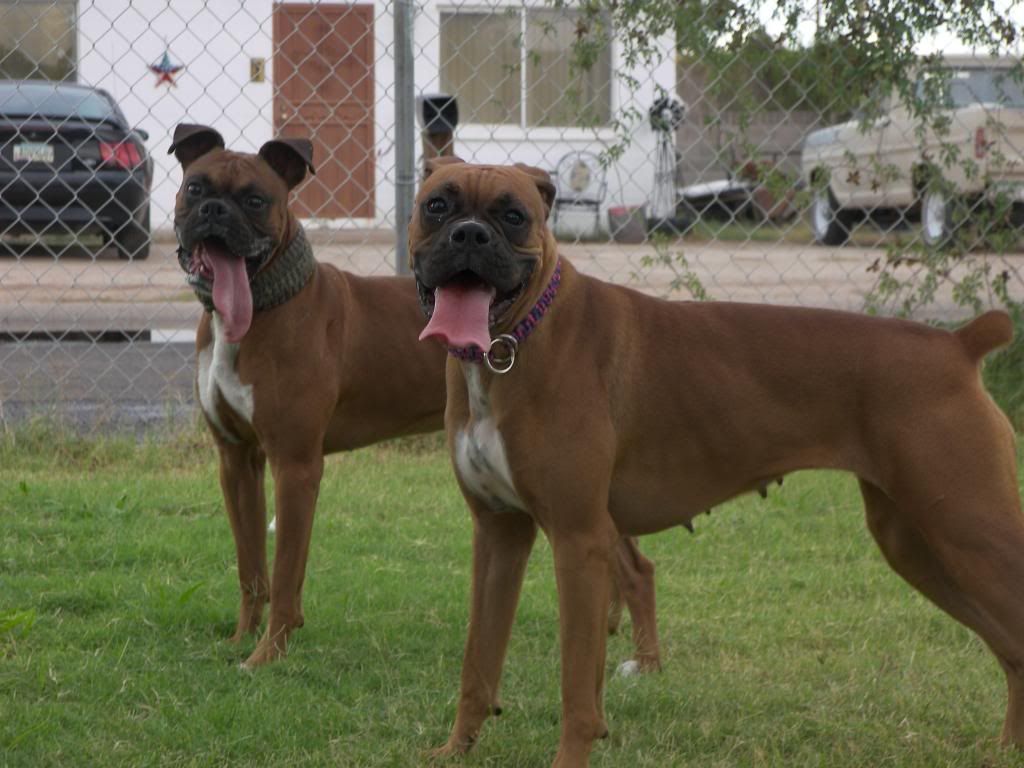 Check out this Video
Boxers 101
This Video is not made by me, but I would advise anyone wanting to know about Boxers
 to check it out.